of Ferrero Foodservice
Ferrero Food Service offers its brands to generate high quality taste experiences and to meet the needs of all professional sectors.
Whether you are a restaurant owner or a distributor, we will support your business.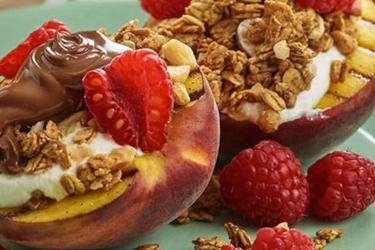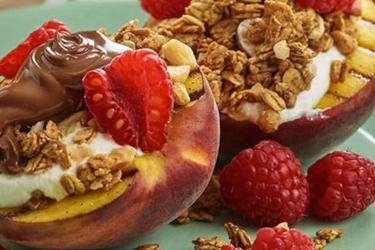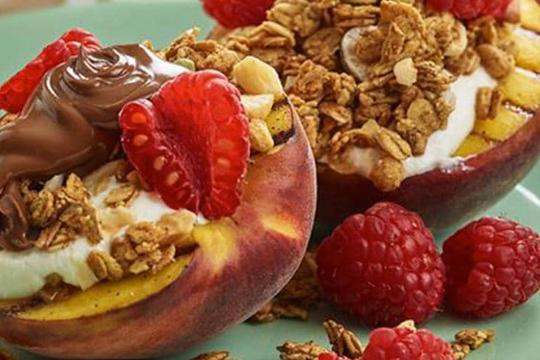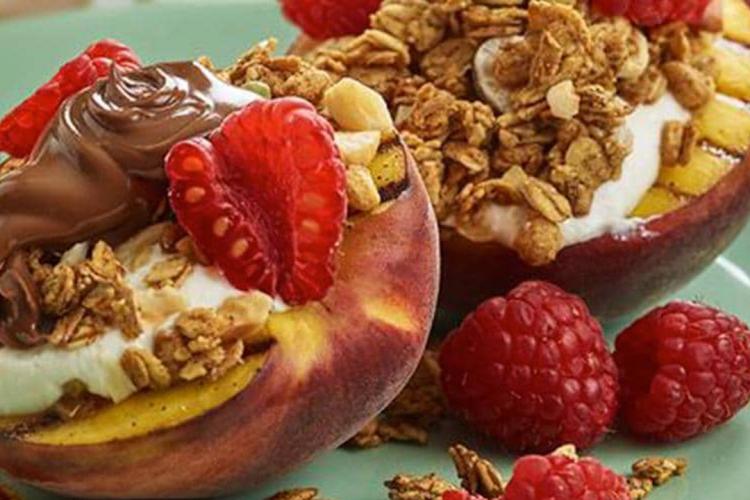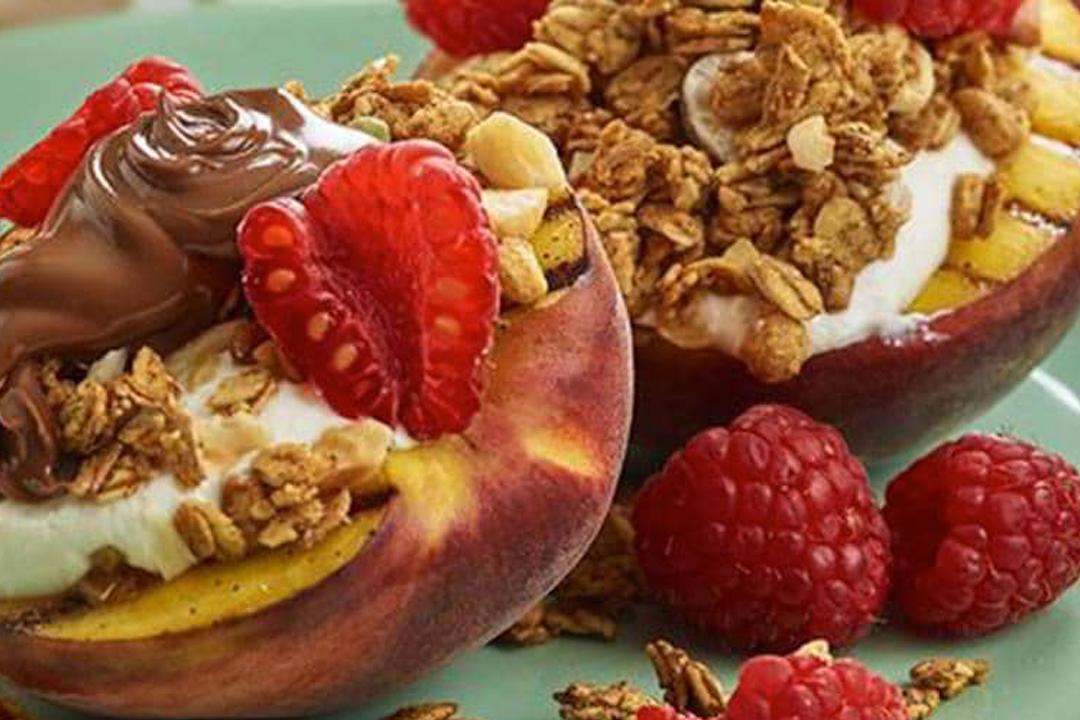 Get some Nutella® recipe inspiration to add to your menu from baked goods and breakfast items to desserts.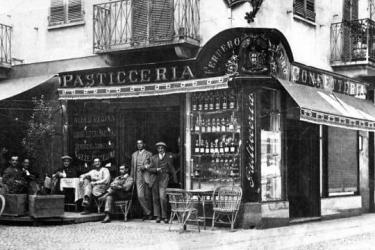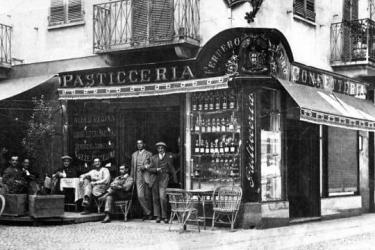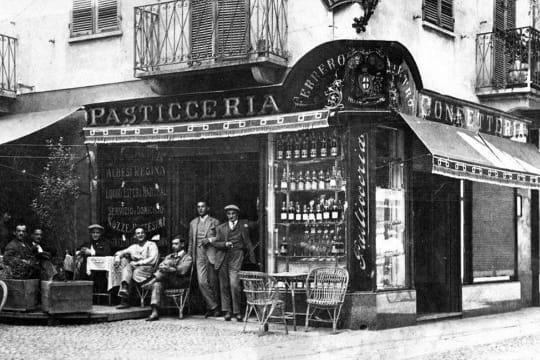 Founded in 1946 by Pietro and Giovanni Ferrero, the Ferrero Group is a family-owned business in its third generation. It has been built by talented people who share a commitment towards continuous improvement to achieve the highest quality and care.