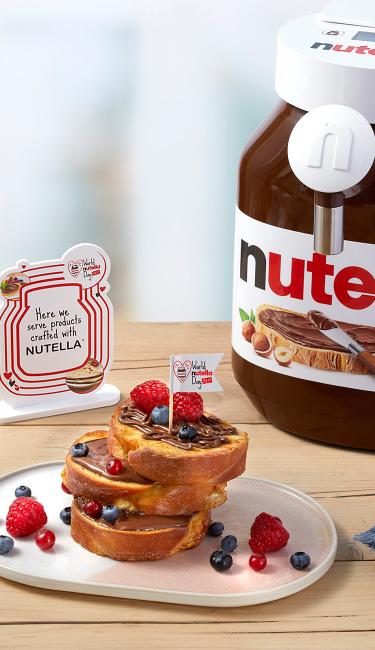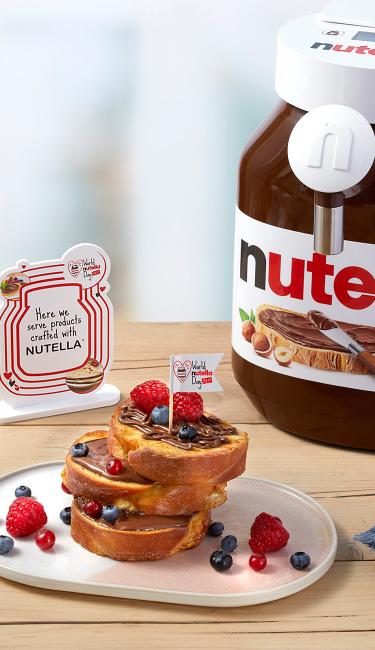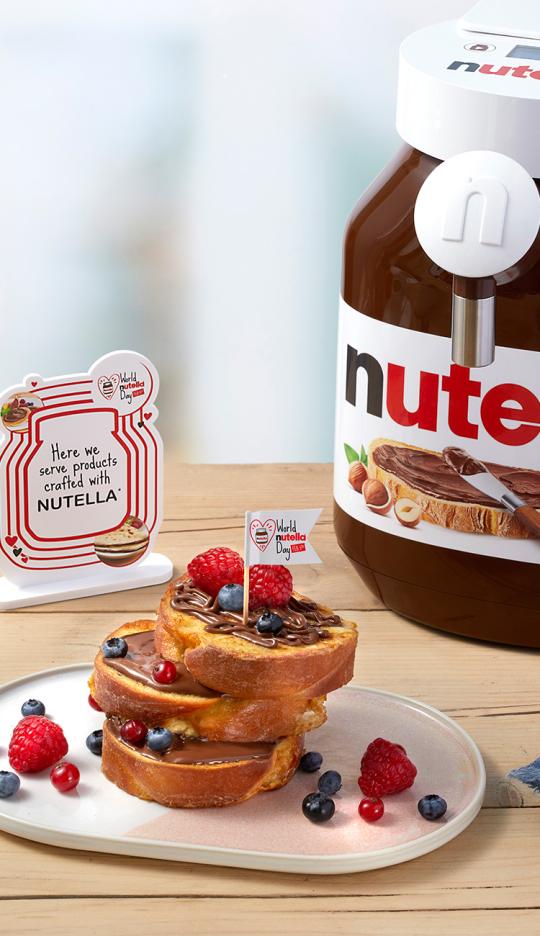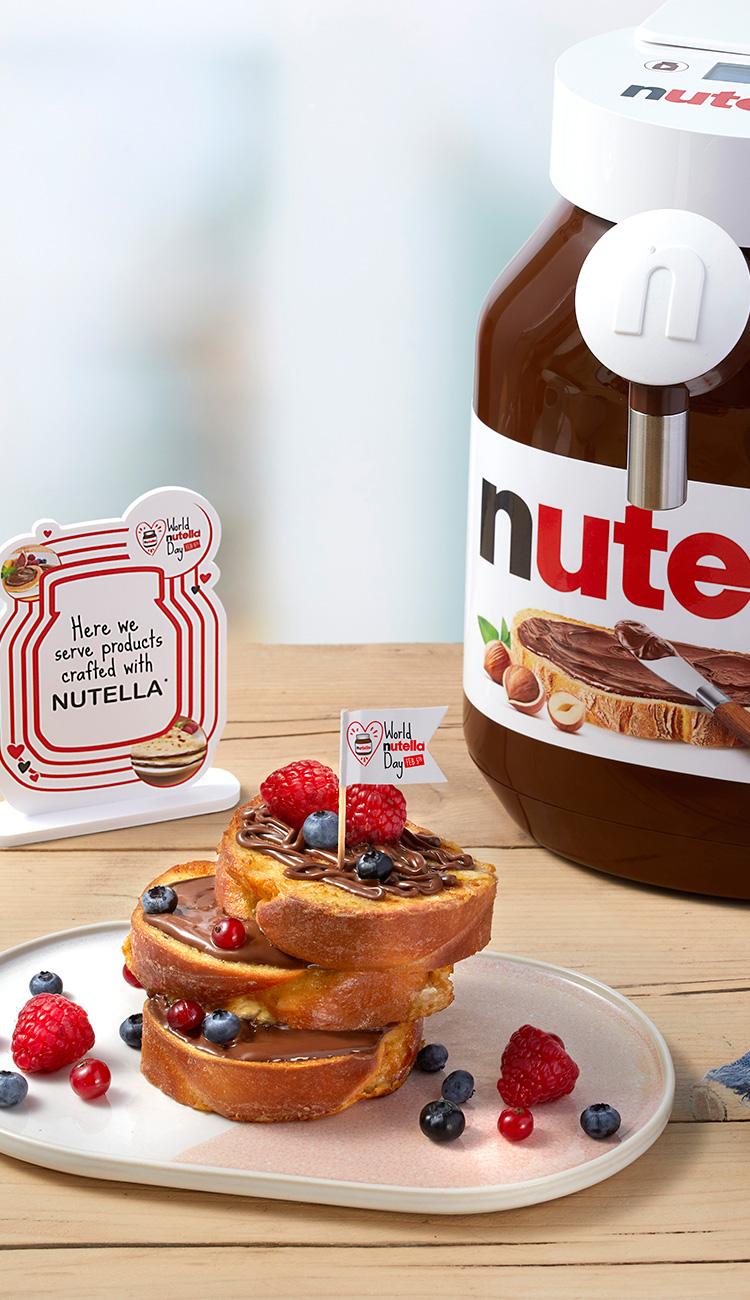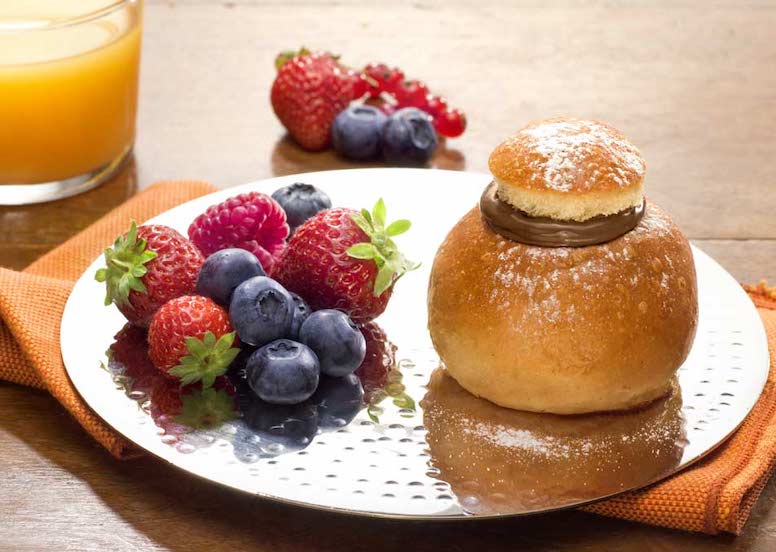 For over 50 years, Nutella® has been the choice of consumers all over the world. With its excellent combination of ingredients, its authentic taste of hazelnuts and cocoa, and its smooth, creamy texture, it's become the world's most iconic hazelnut spread with cocoa.
Incorporate Ferrero Food Service products into your bakery or pastry shop offering
Now, thanks to Ferrero Food Service, this much-loved product is available in dedicated Food Service formats — so you'll never run out again!
Attract new customers by experimenting with new product combinations — all with Nutella® at heart! Add a classic twist of Nutella® to your cakes and pastries by creating a delicious spread on the classic crepes or filled butter-rich croissant — or check out our mouthwatering recipes, from razzle berry vol-au-vent sandwiches with Nutella® to our Nutella®-filled golden pastry parcels.
Containing no wheat, barley, rye, oats or triticale (a hybrid of wheat and rye), Nutella® is naturally gluten-free*— making it a versatile product for even more of your bakery or pastry shop customers.
Our support and expertise are at your service — so, spread a little creativity with the wholesale products you love from Ferrero Food Service.
While you're stocking up, why not make your life easier by choosing an easy-to-use professional Nutella® Dispenser, designed to top or fill your pastries with Nutella® in an easy and convenient way. It's guaranteed to help you streamline your pastry preparation, improve cost-efficiency and reduce mess while you're at it!
For excellent service and a range of innovative, high-quality Ferrero wholesale products, Ferrero Food Service has got you covered.
* claim to be approved and checked locally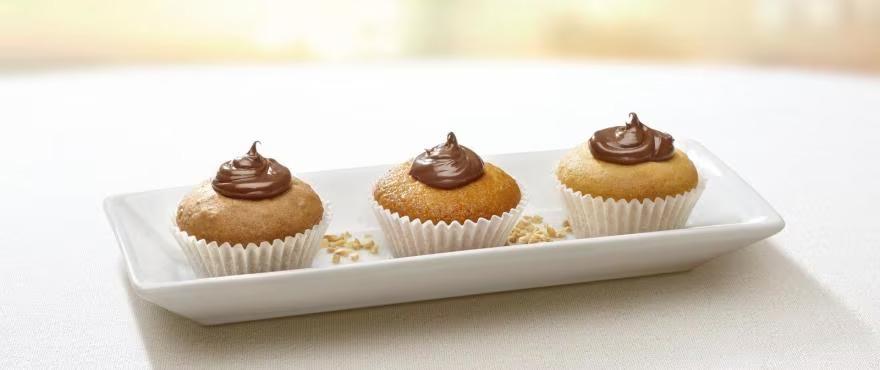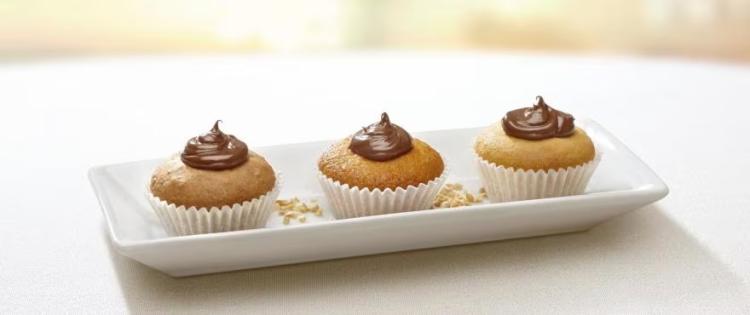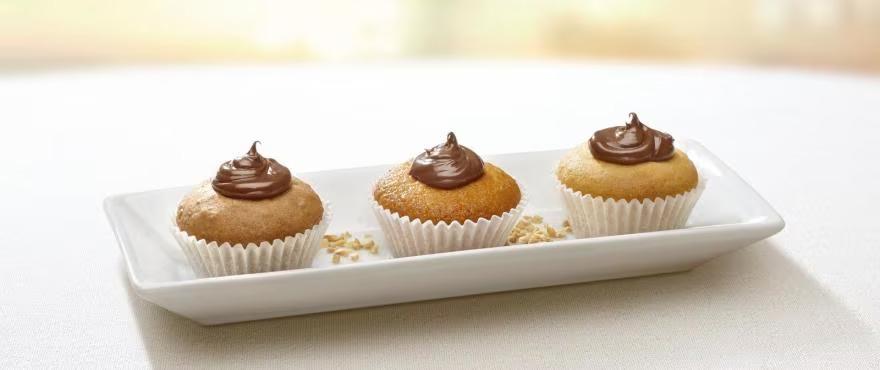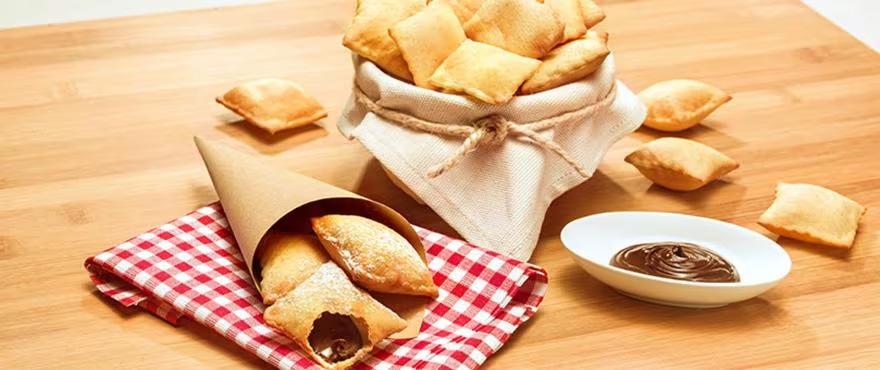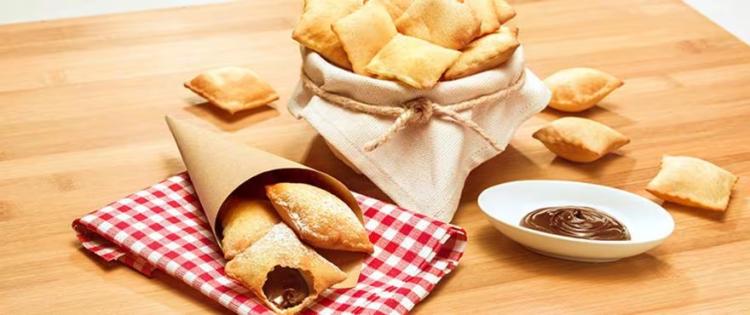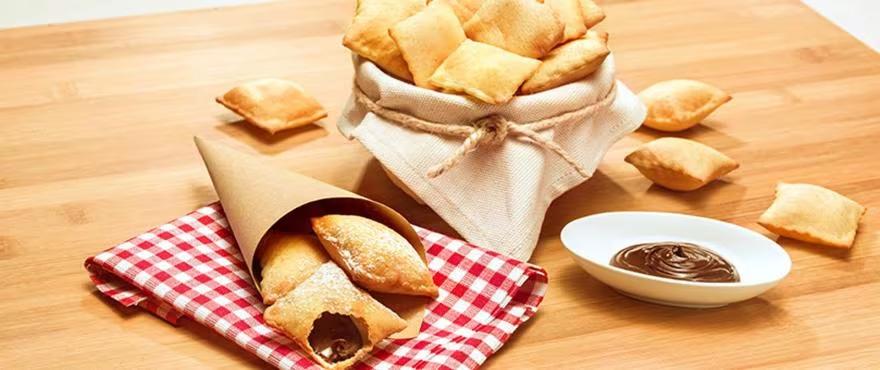 There is still a lot to discover
Check out our Nutella® recipes proposed by Ferrero Food Service. Learn more about the Ferrero Group, and find out what we're up to in the food service industry!