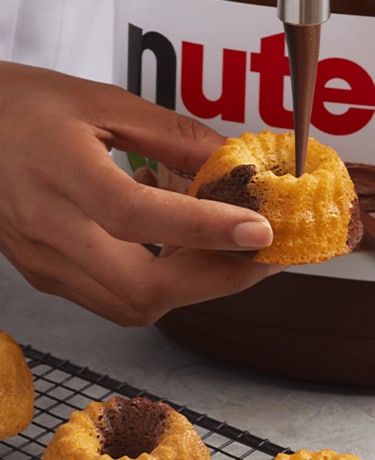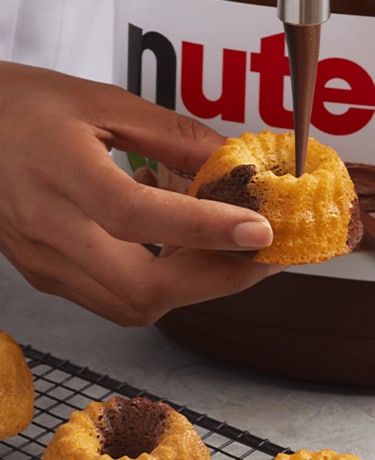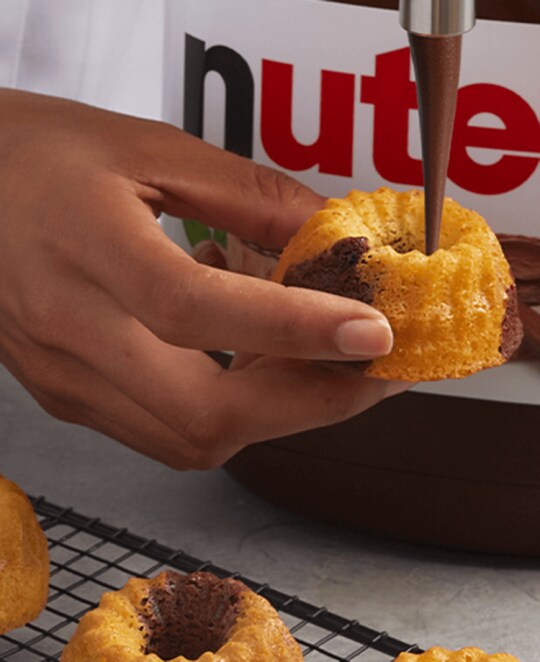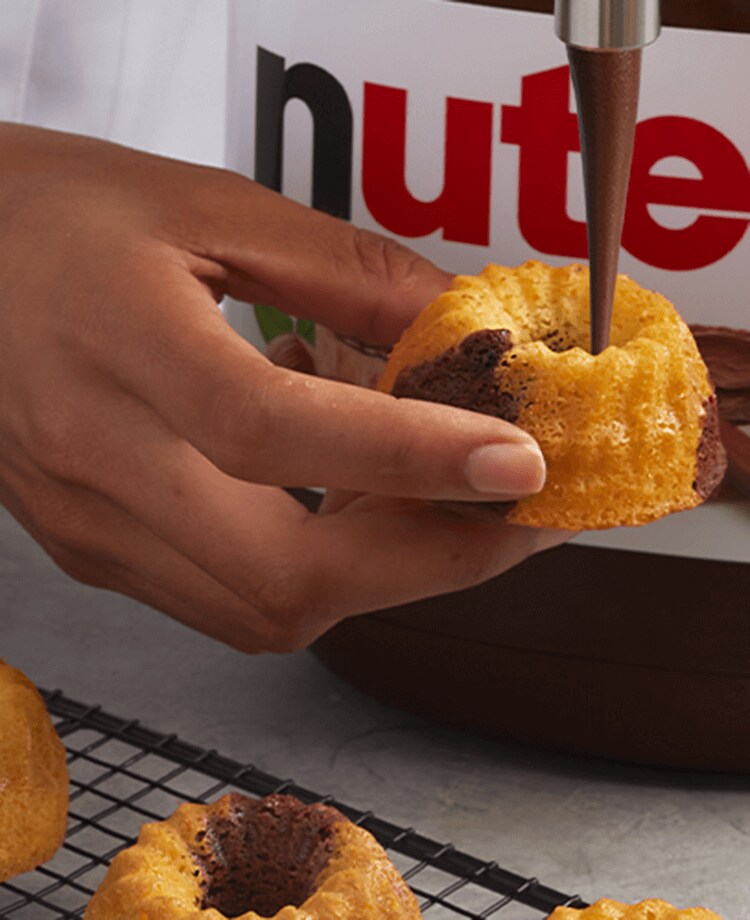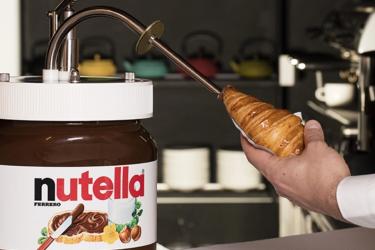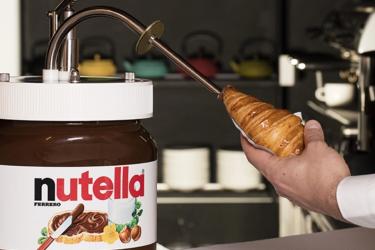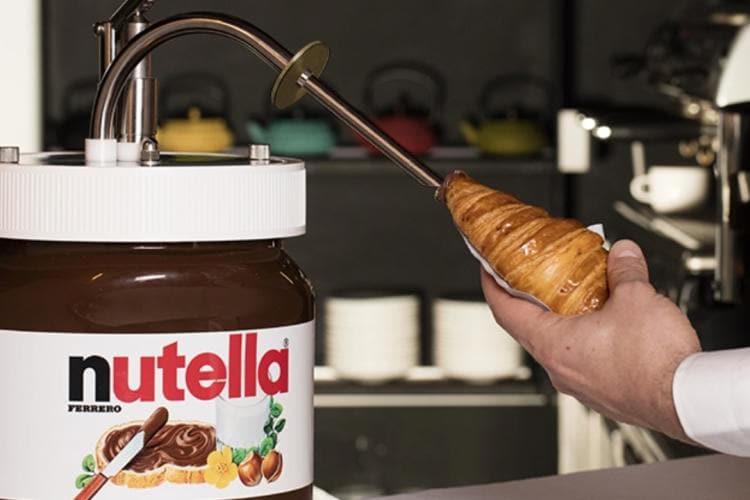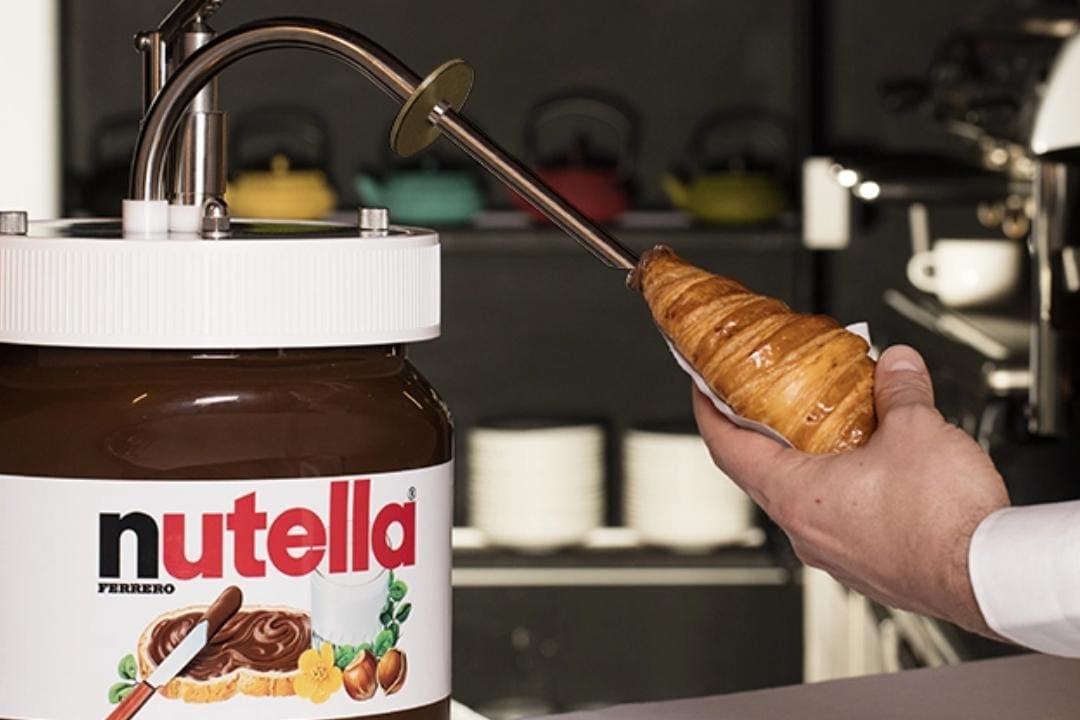 The Nutella® Manual Dispenser is the perfect tool for professional use. Create your own delights with Nutella®, made by yourself, with a versatile and iconic tool that will attract the attention of all your customers.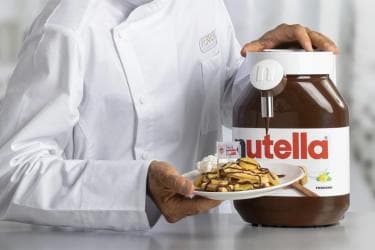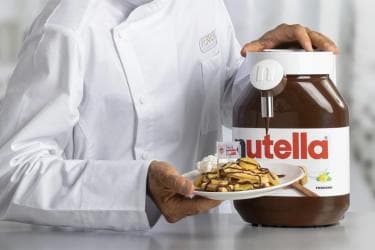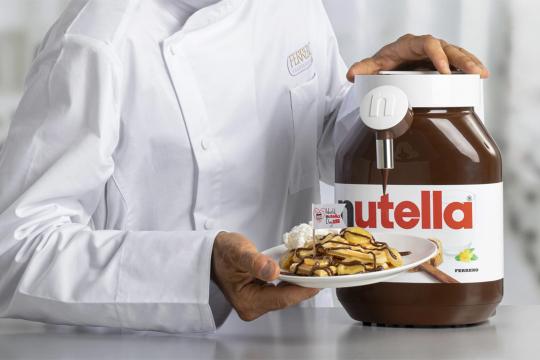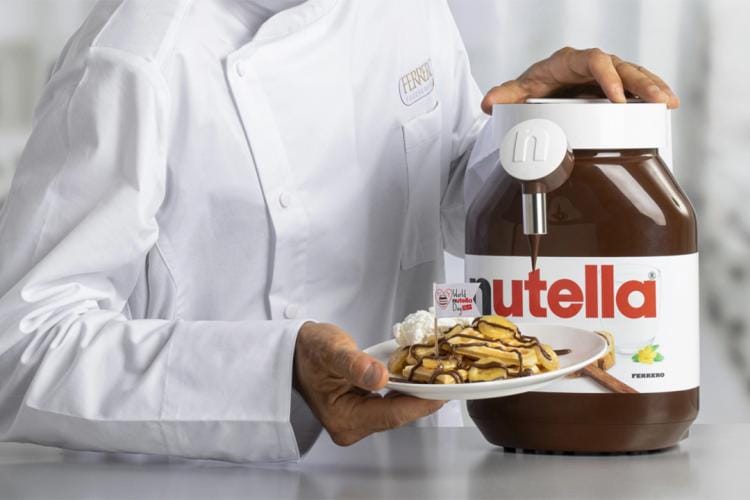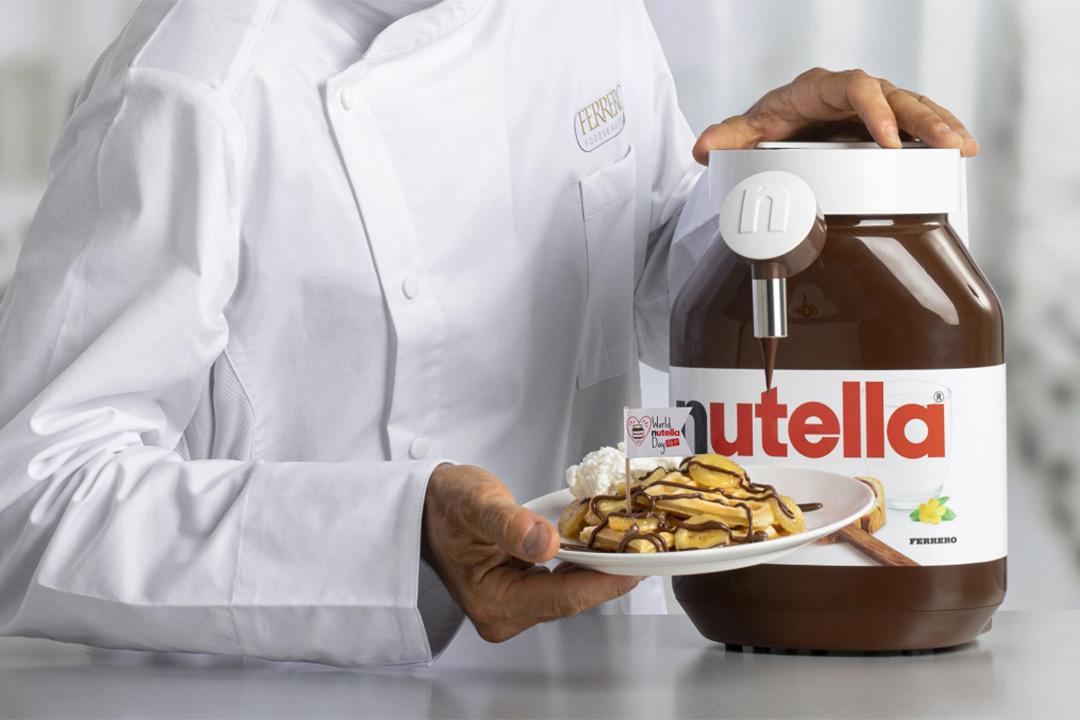 The Nutella® Electronic Dispenser is the next generation tool, developed with the highest quality standards to satisfy all professional needs in an innovative and versatile way.
There is still a lot to discover
Check out our Nutella® recipes proposed by Ferrero Food Service. Learn more about the Ferrero Group, and find out what we're up to in the food service industry!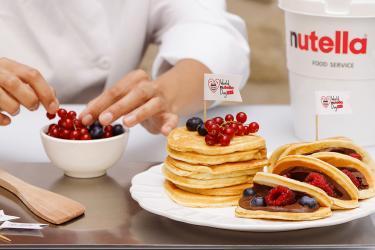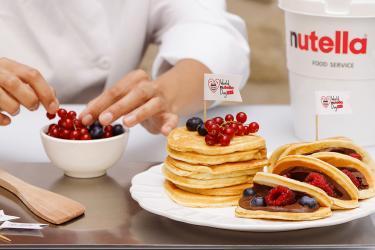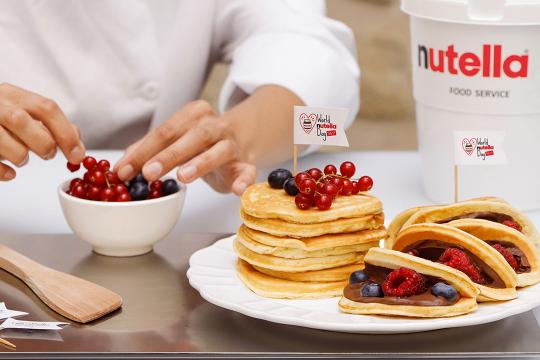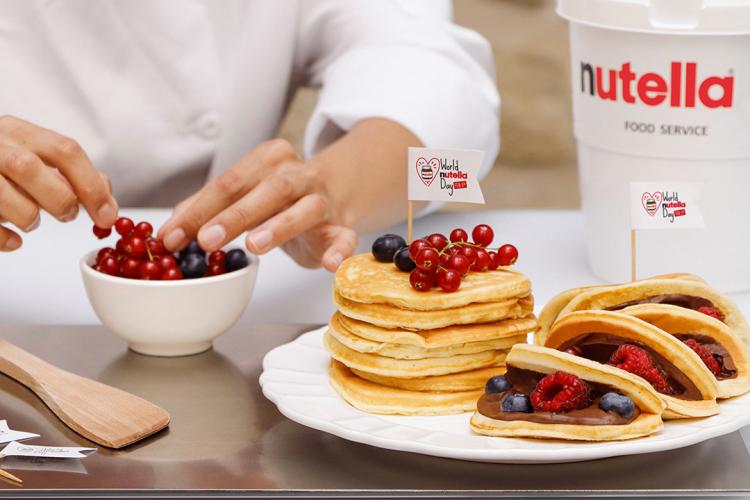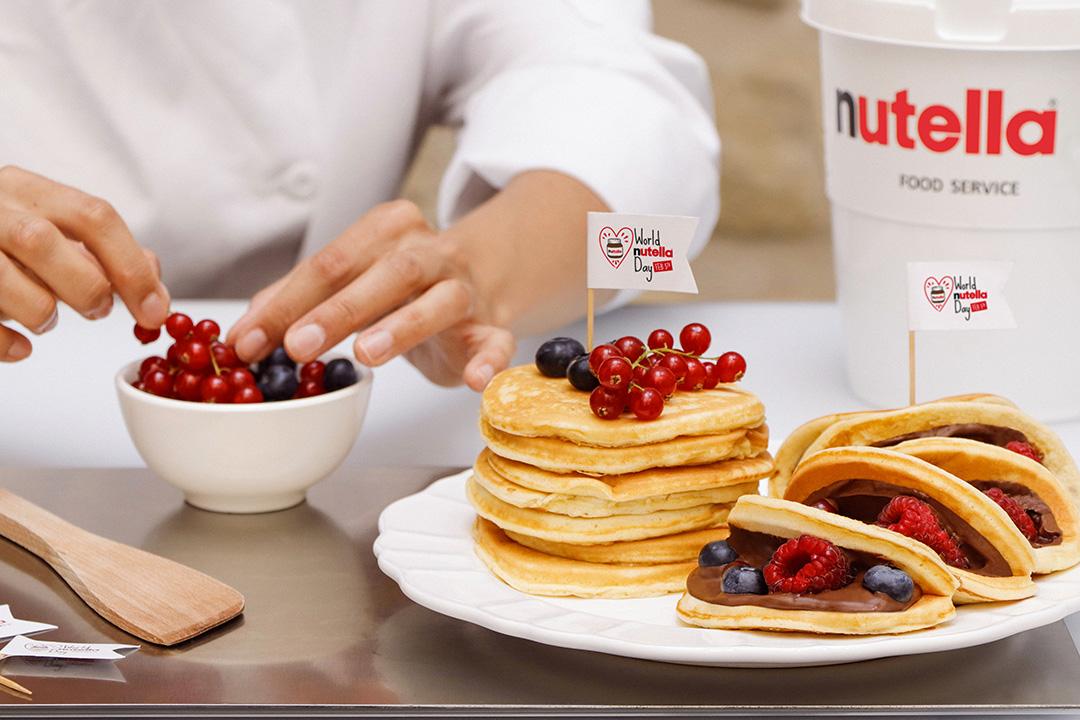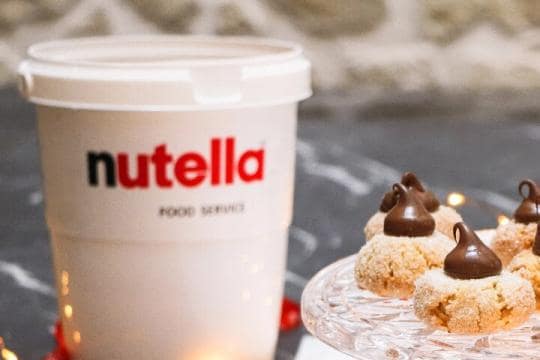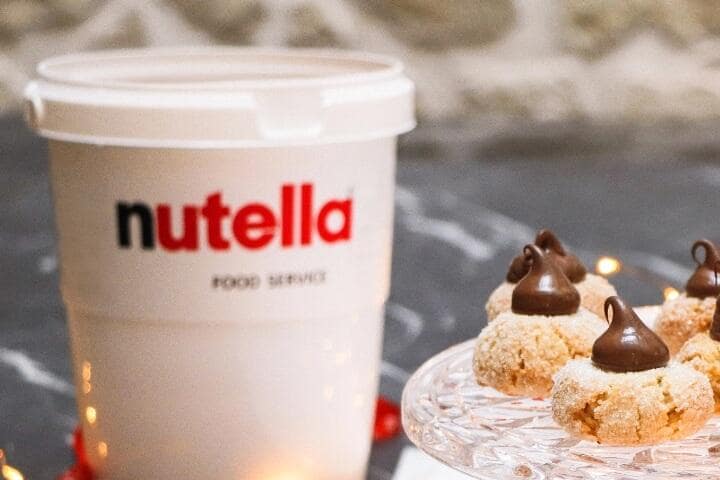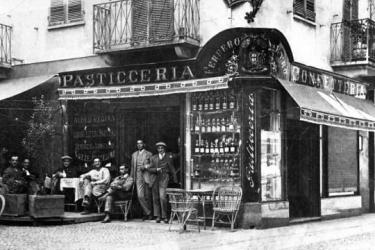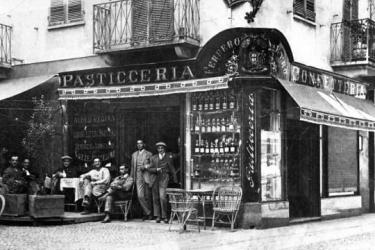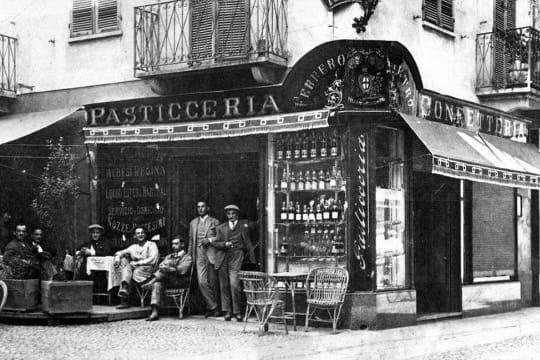 You're here because you know and trust Ferrero when it comes to delivering versatile, high-quality products for your business. You know we share your passion for developing and offering tempting treats that leave your customers wanting more.
And you know you can rely on us to inspire you with innovative and delicious uses for Nutella® and our other brands — including Ferrero Rocher, Raffaello, Kinder® miniatures and Tic Tac® .
Now Ferrero offers its much loved, Nutella® with dedicated Food Service range — giving you fresh opportunities to attract and welcome customers and making it even easier to incorporate the world's favourite hazelnut spread with cocoa into your business.
Loved around the world, our Ferrero Food Service range have been specifically designed to support your business. We're here to help you satisfy your customers' demands for high-quality, delicious taste experiences.
Whether you're a restaurant owner, distributor, coffee shop or cafe, hotel or hospitality business, bakery, pastry shop or fast food outlet, Ferrero Food Service will support your business with a dedicated range, ideas and inspiration. We've even developed an easy-to-use professional Nutella® Dispenser, so you can pump your recipes with Nutella® goodness with no mess!
There truly is no end to the versatility of hazelnut spread with cocoa. Dip into our bank of mouth-watering recipes to find inspiration and ideas for hundreds of uses for Nutella®.
Containing no wheat, barley, rye, oats or triticale (a hybrid of wheat and rye), it's naturally gluten-free* — making Nutella® a versatile product for even more of your customers.
Request Ferrero Food Service products through your preferred wholesaler today — and discover a delicious world of opportunity for your food service business and customers.