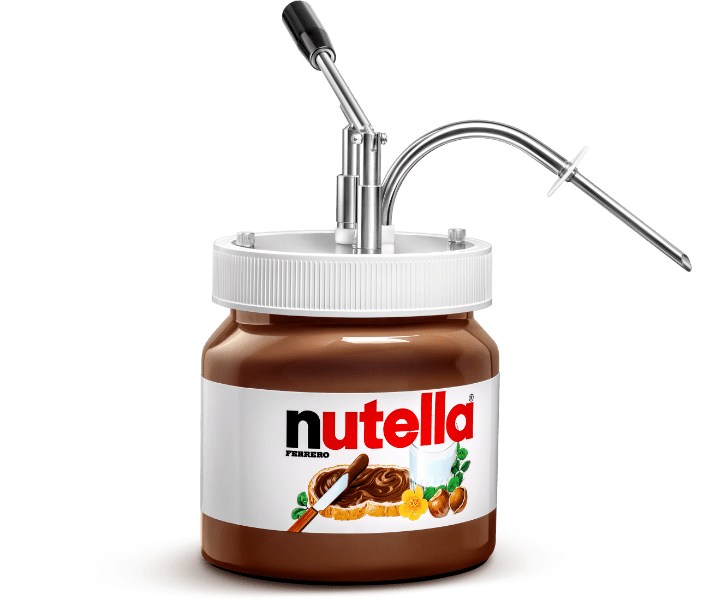 Whatever the need, it only takes to insert the spout into your croissants and pastry desserts or use it to decorate and spread other supports. Nutella® Dispenser.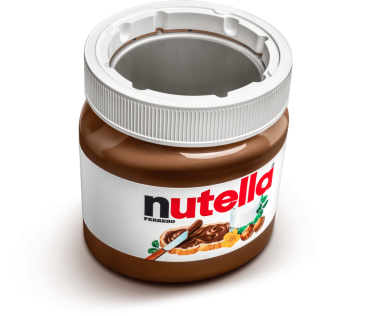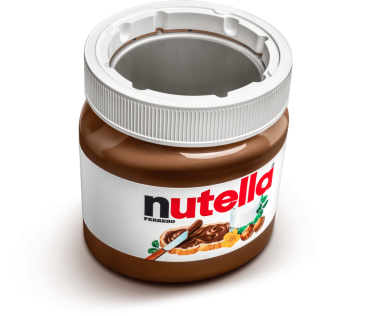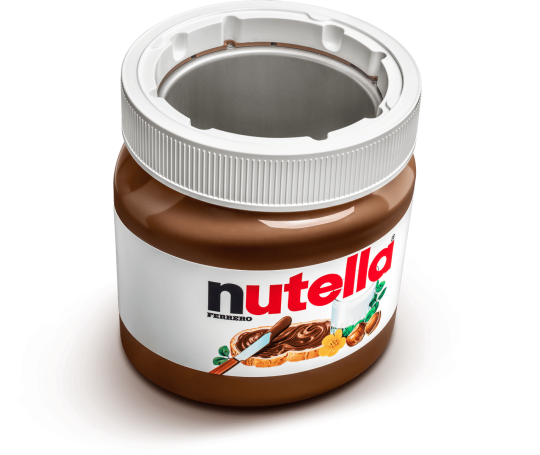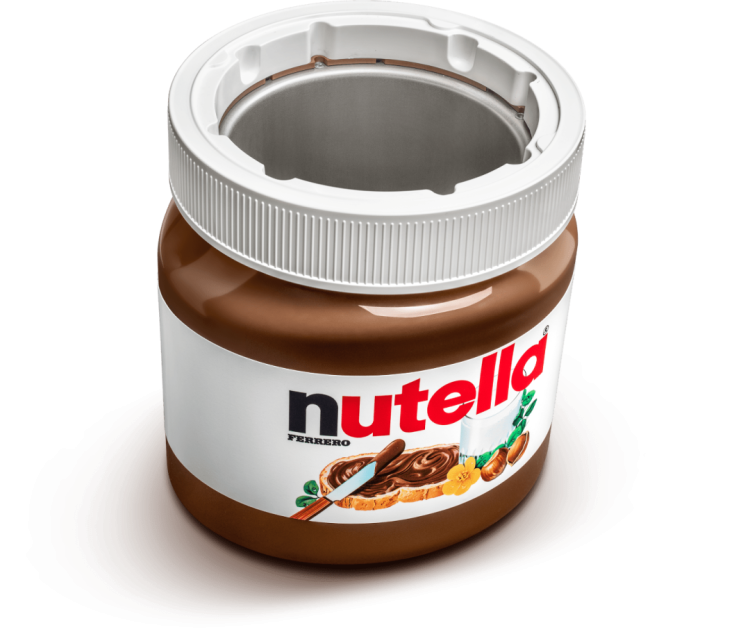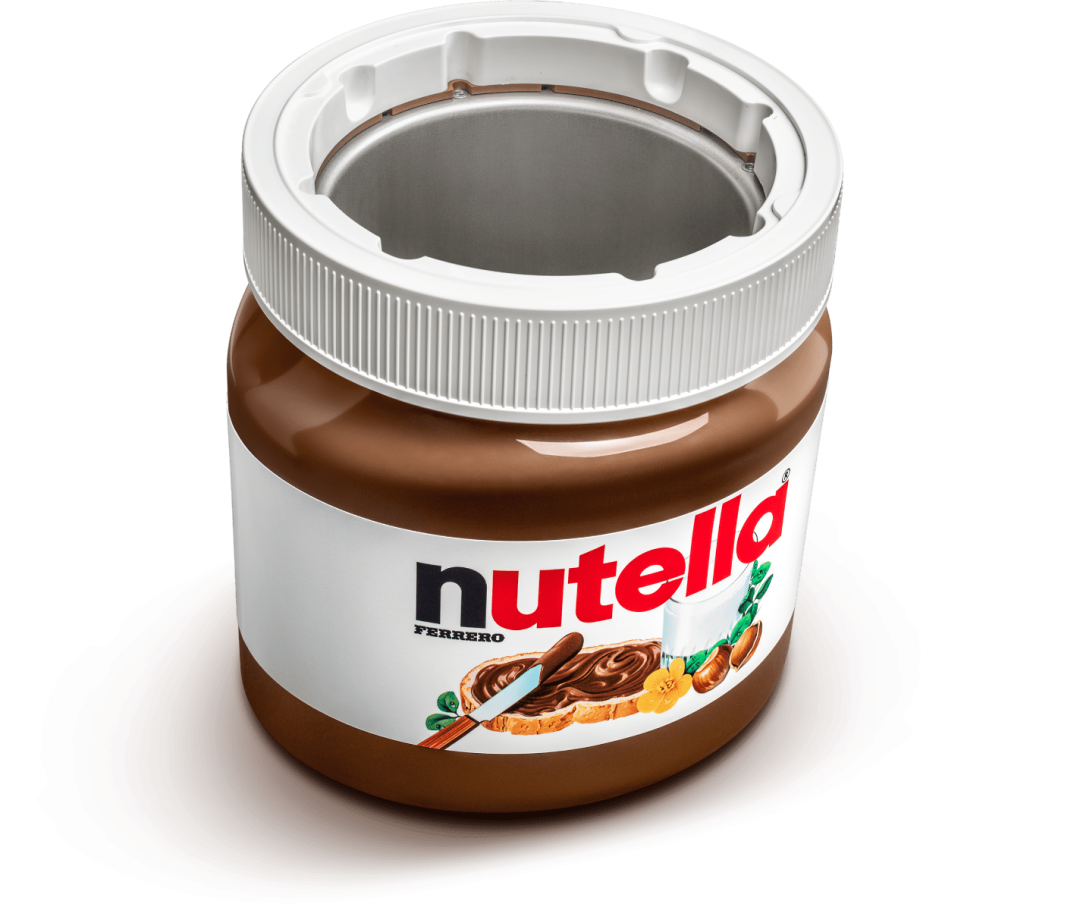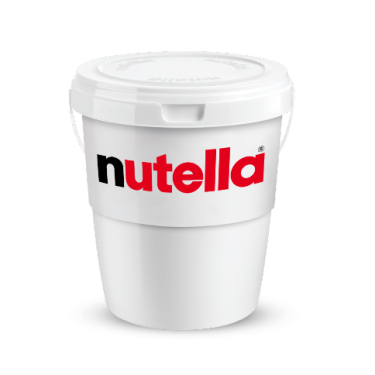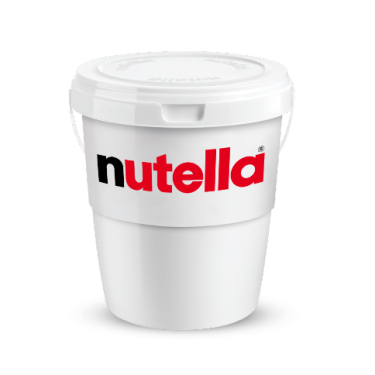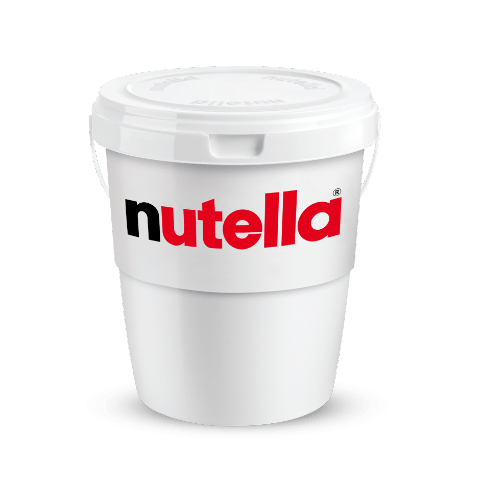 Insert your Nutella® 3kg bucket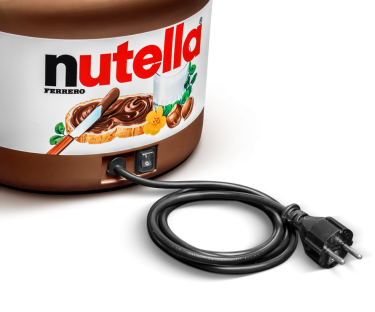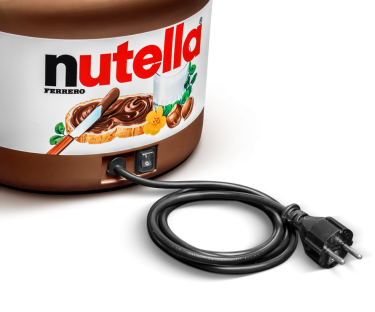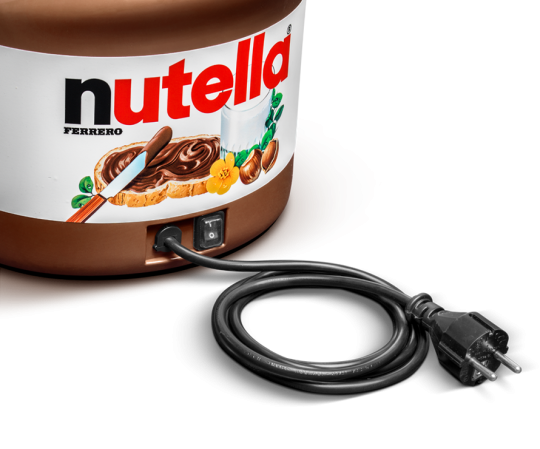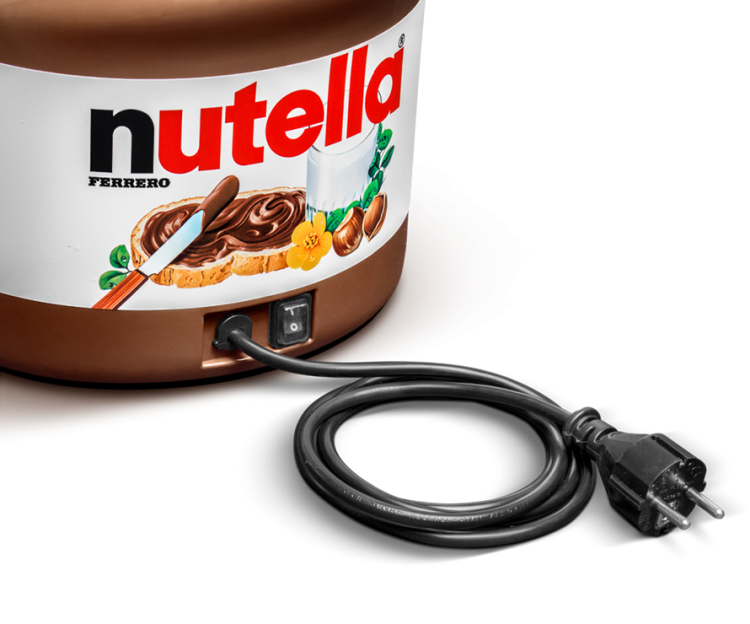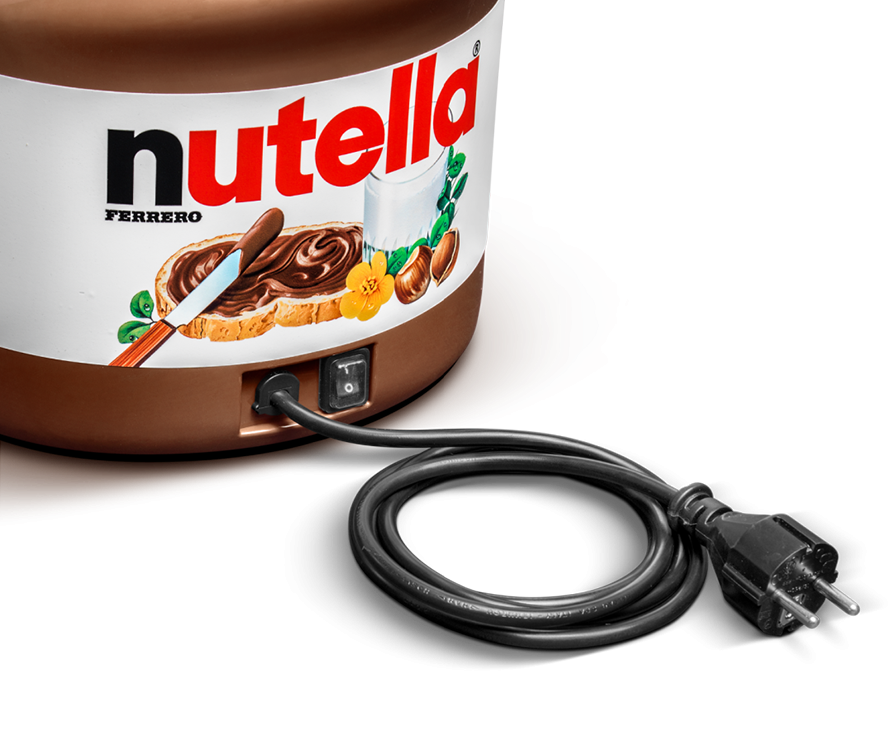 Wait 50 min to reach the perfect Nutella® creaminess.
The heating surface will allow to have a controlled fluidity.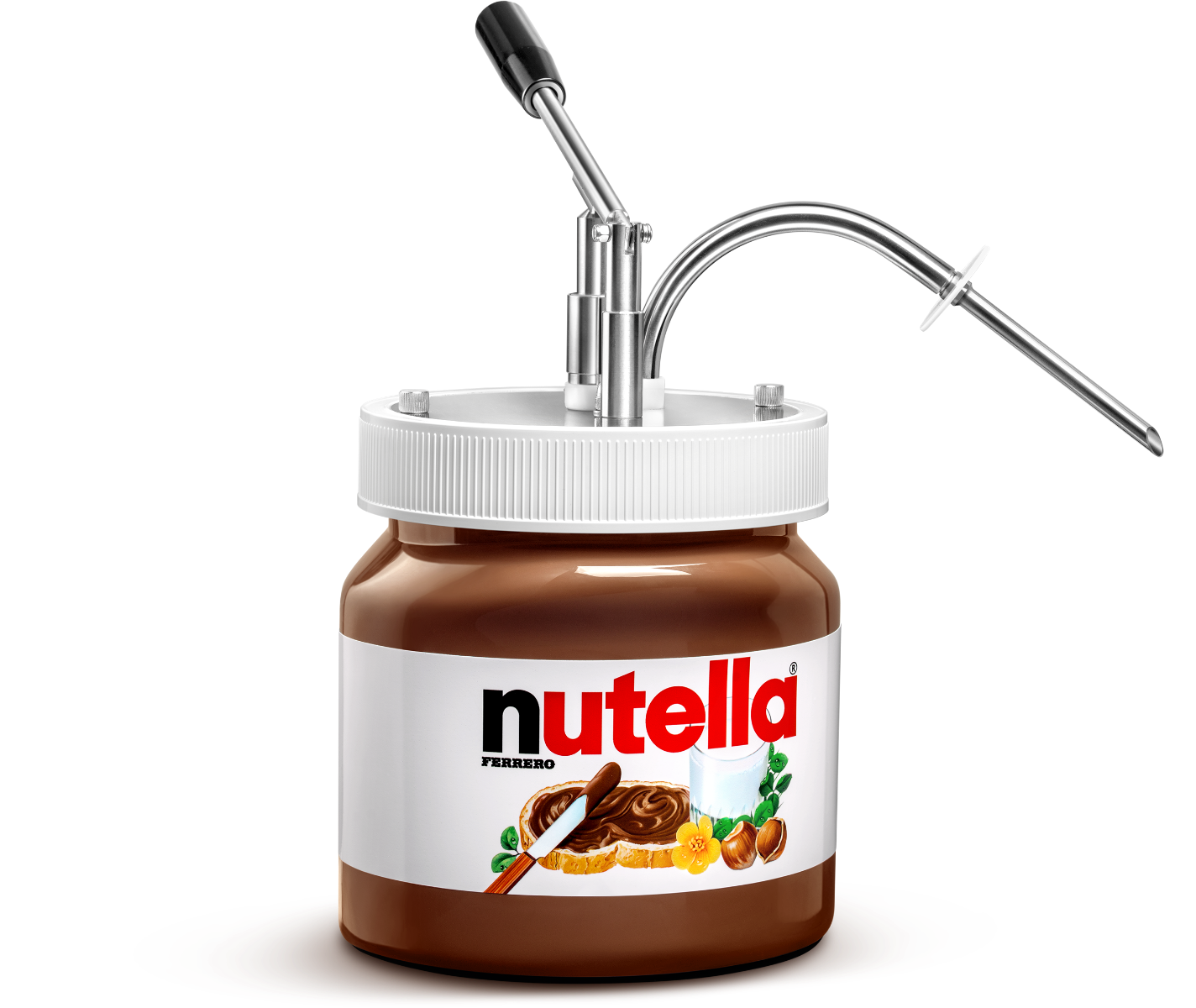 Put the Spout on your dispenser
The rotation at 180° allows to realize perfect gaskets.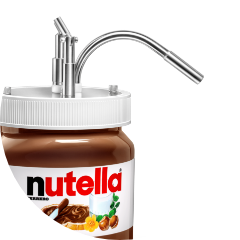 Topping Spout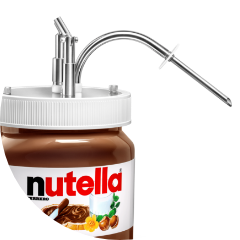 Filling Spout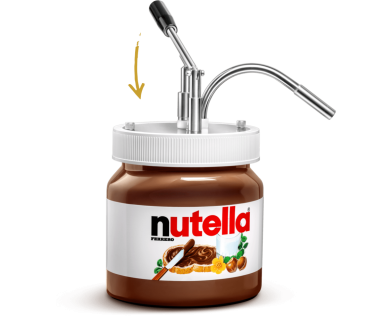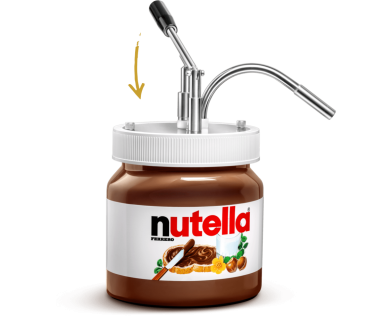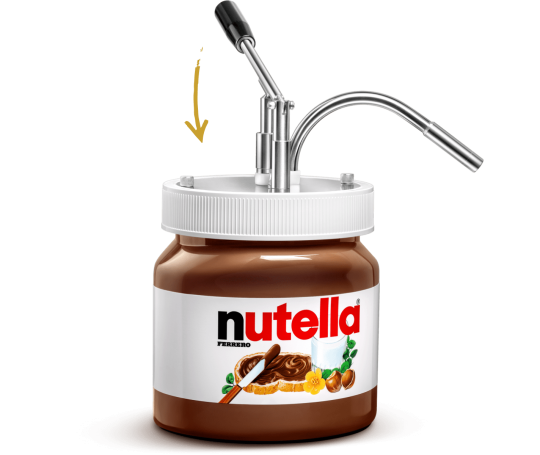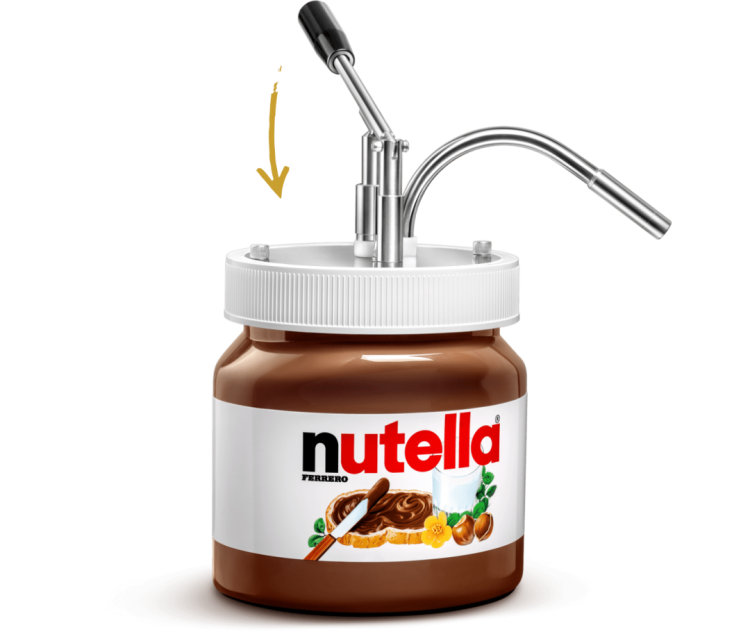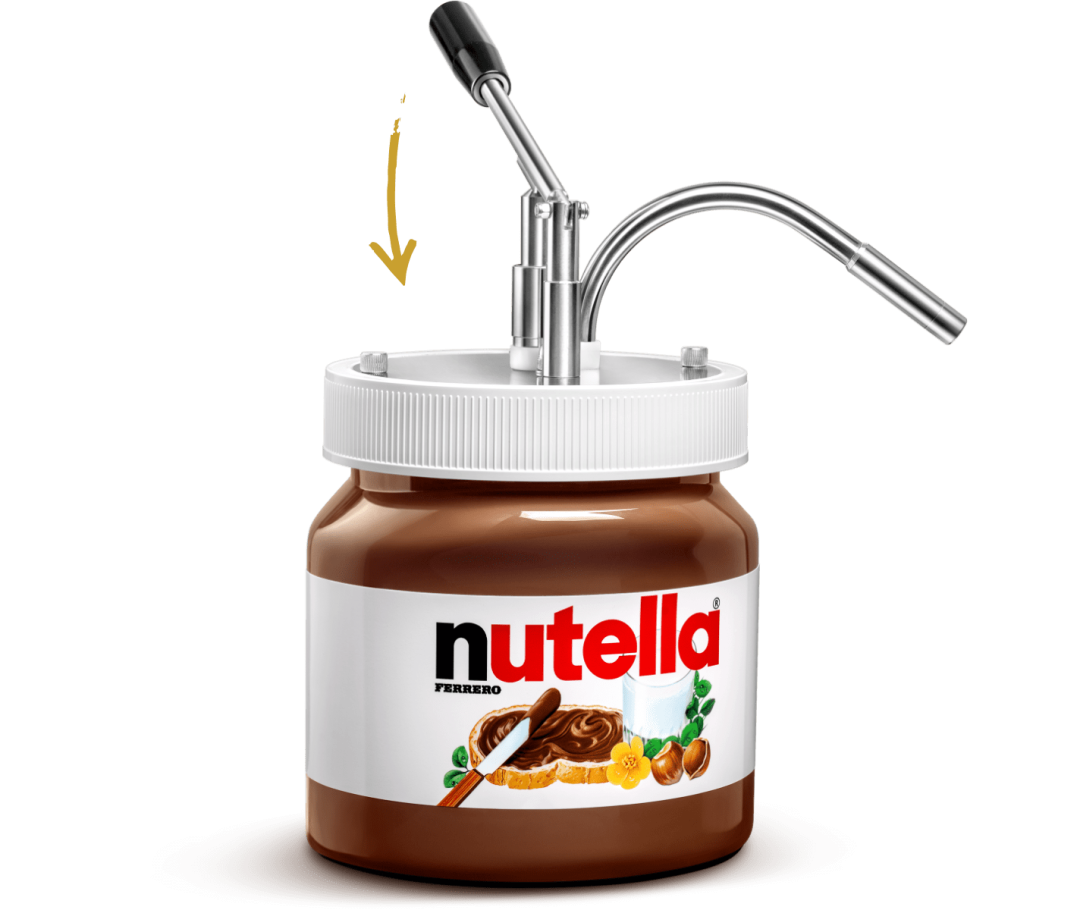 There is still a lot to discover
Check out our Nutella® recipes proposed by Ferrero Food Service. Learn more about the Ferrero Group, and find out what we're up to in the food service industry!