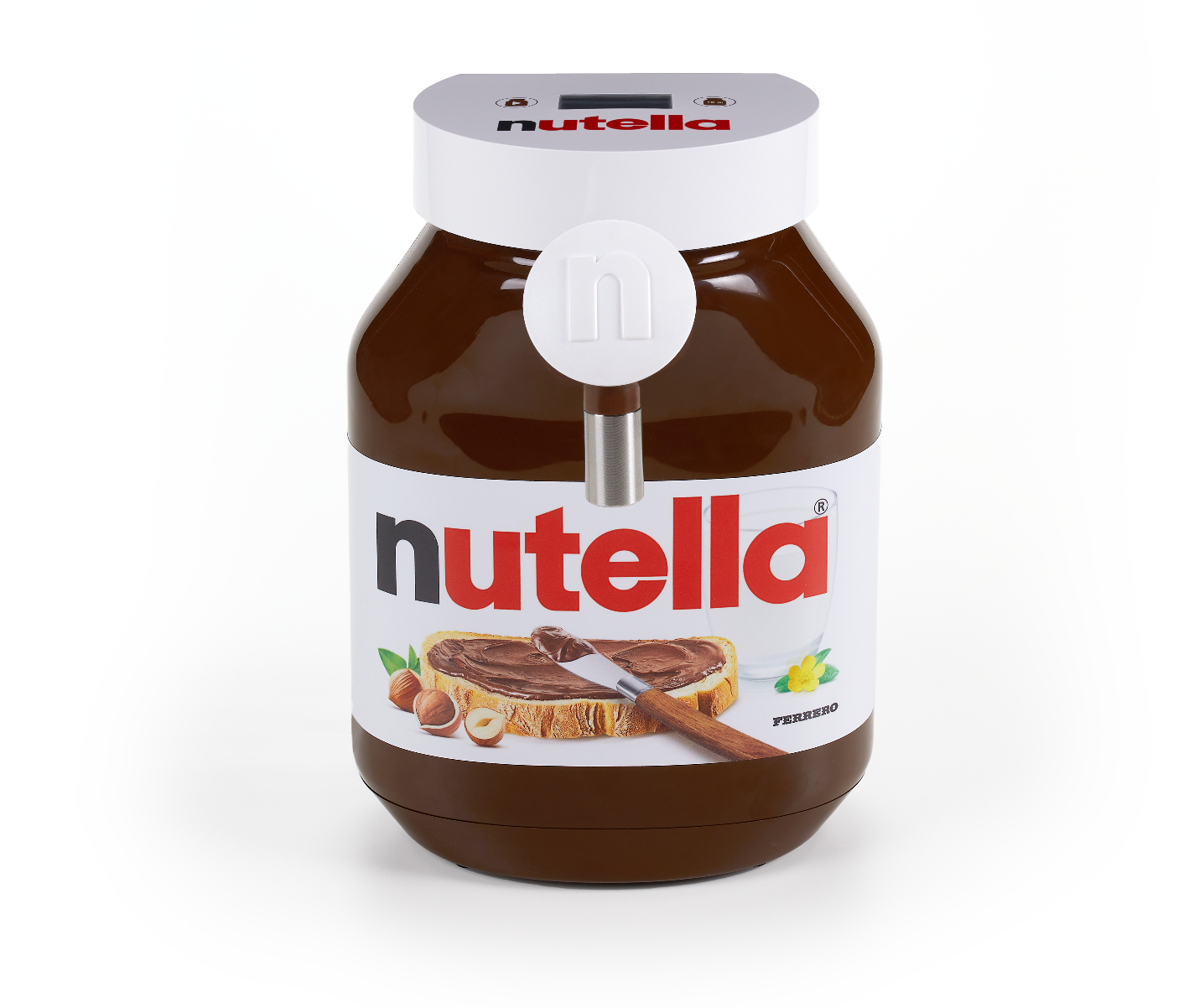 The Electronic Dispenser is versatile to cover all needs thanks to its 2 spouts:
One for filling activities, ideal for croissants and pastry desserts.
The second one for topping of all kind of pastries.
Thanks to its versatility, it's perfect for professional usage in bars, cafes and bakeries but also for displaying directly to consumers in buffets. Easy to use and recharge with its dedicated SKU, the Nutella® Cartridge 1Kg.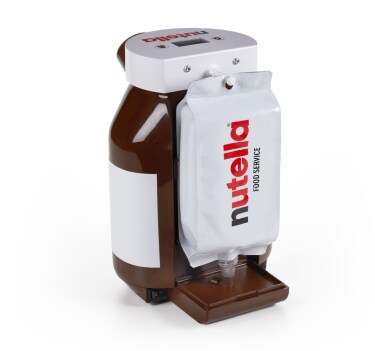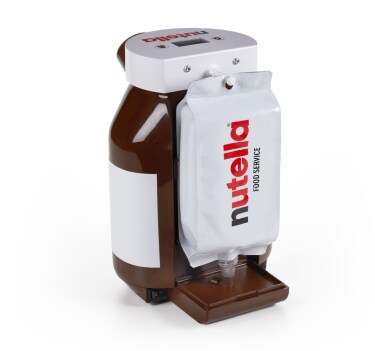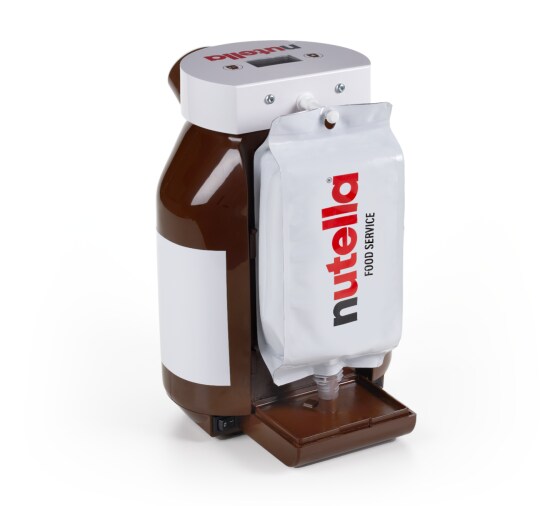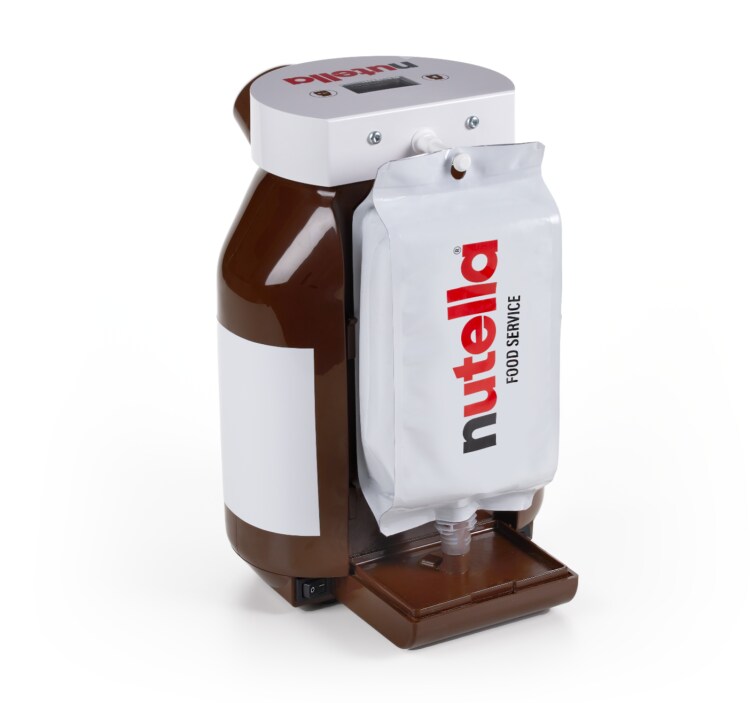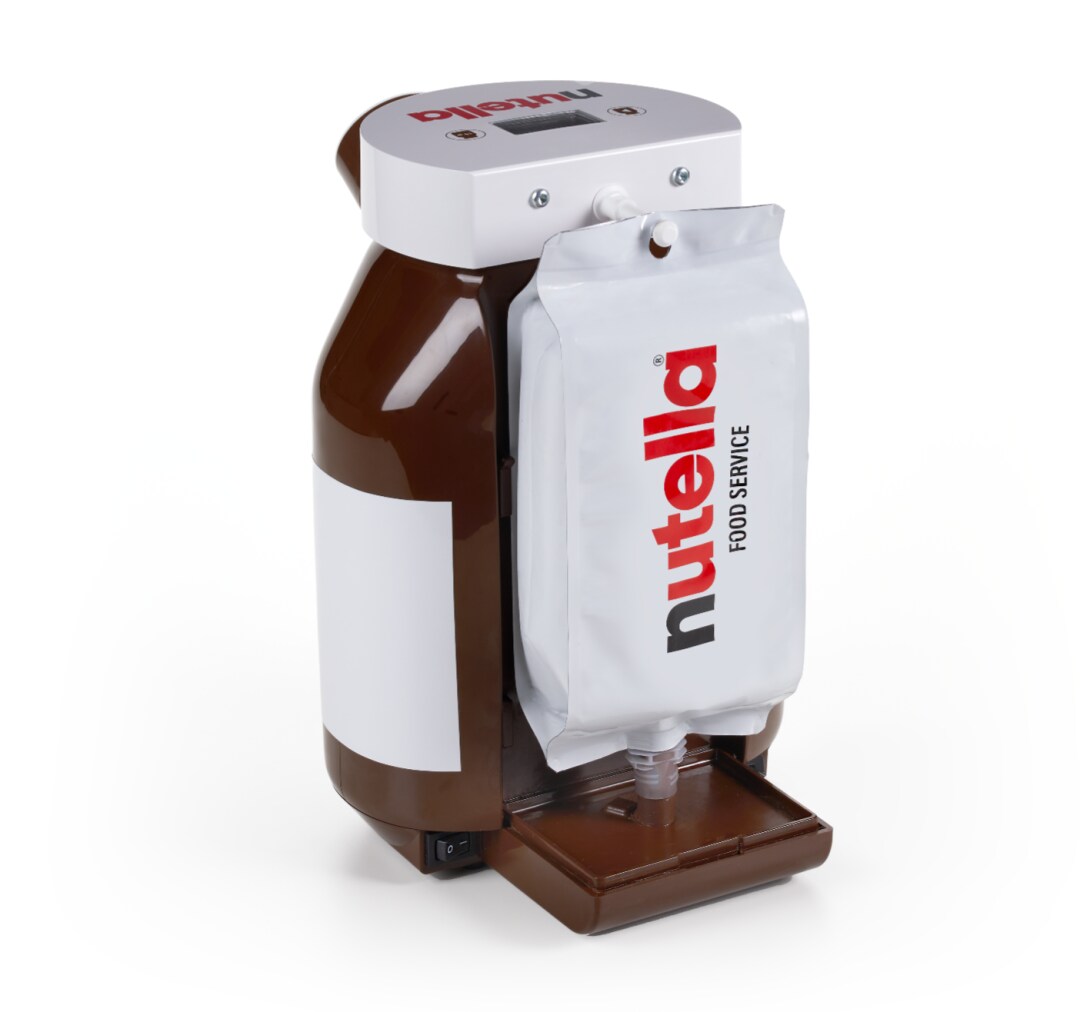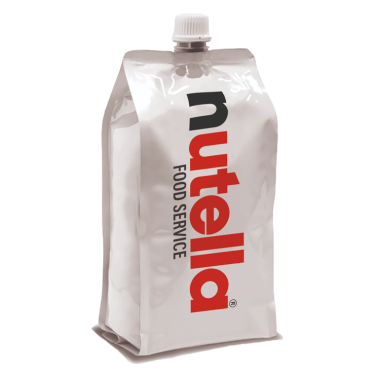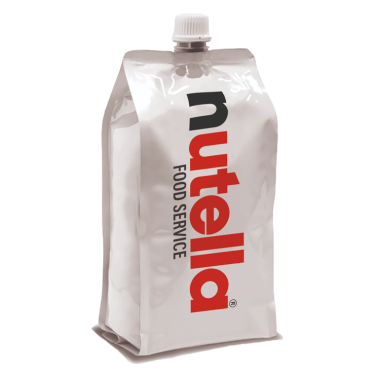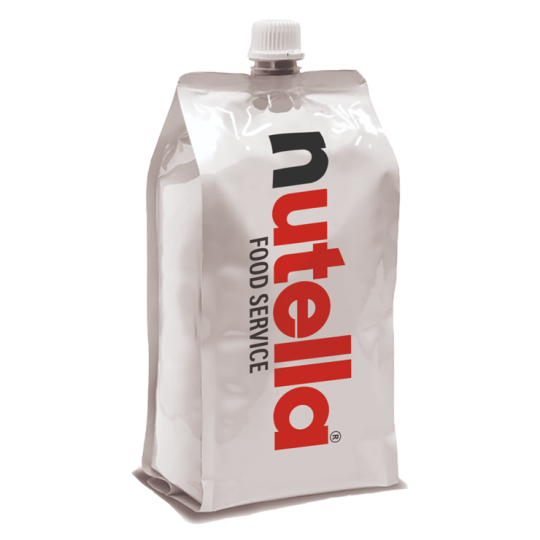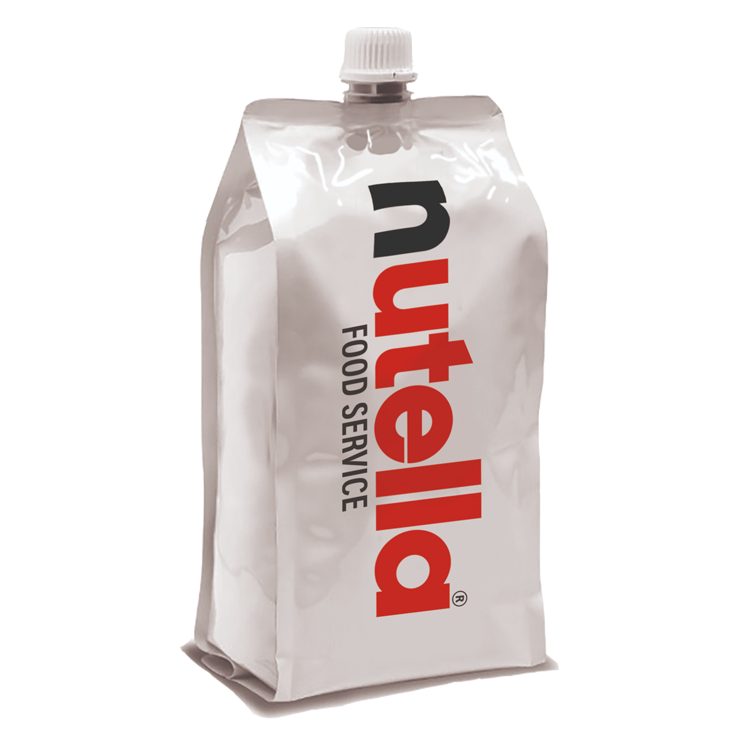 Insert your Nutella® 1kg cartridge
in the back of the Dispenser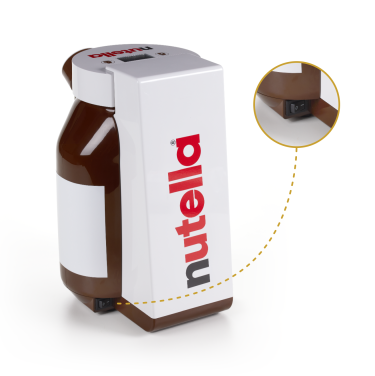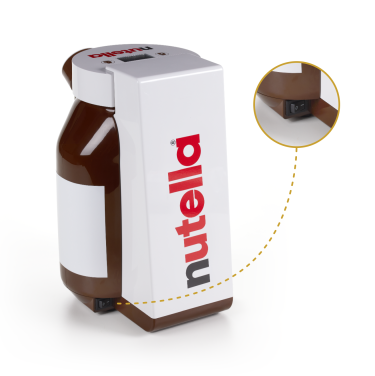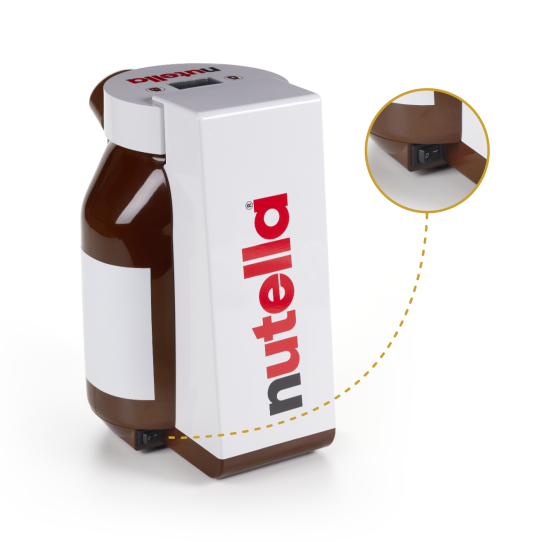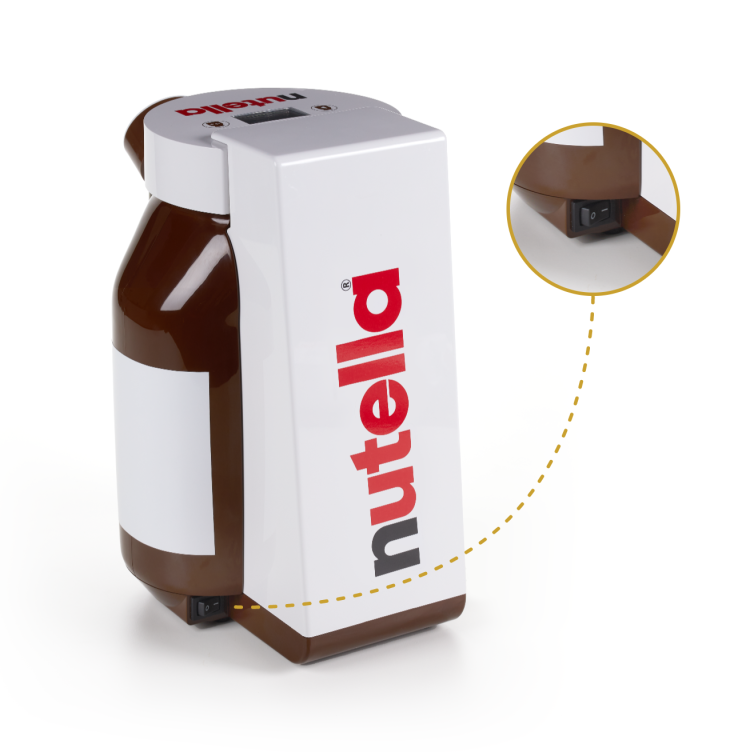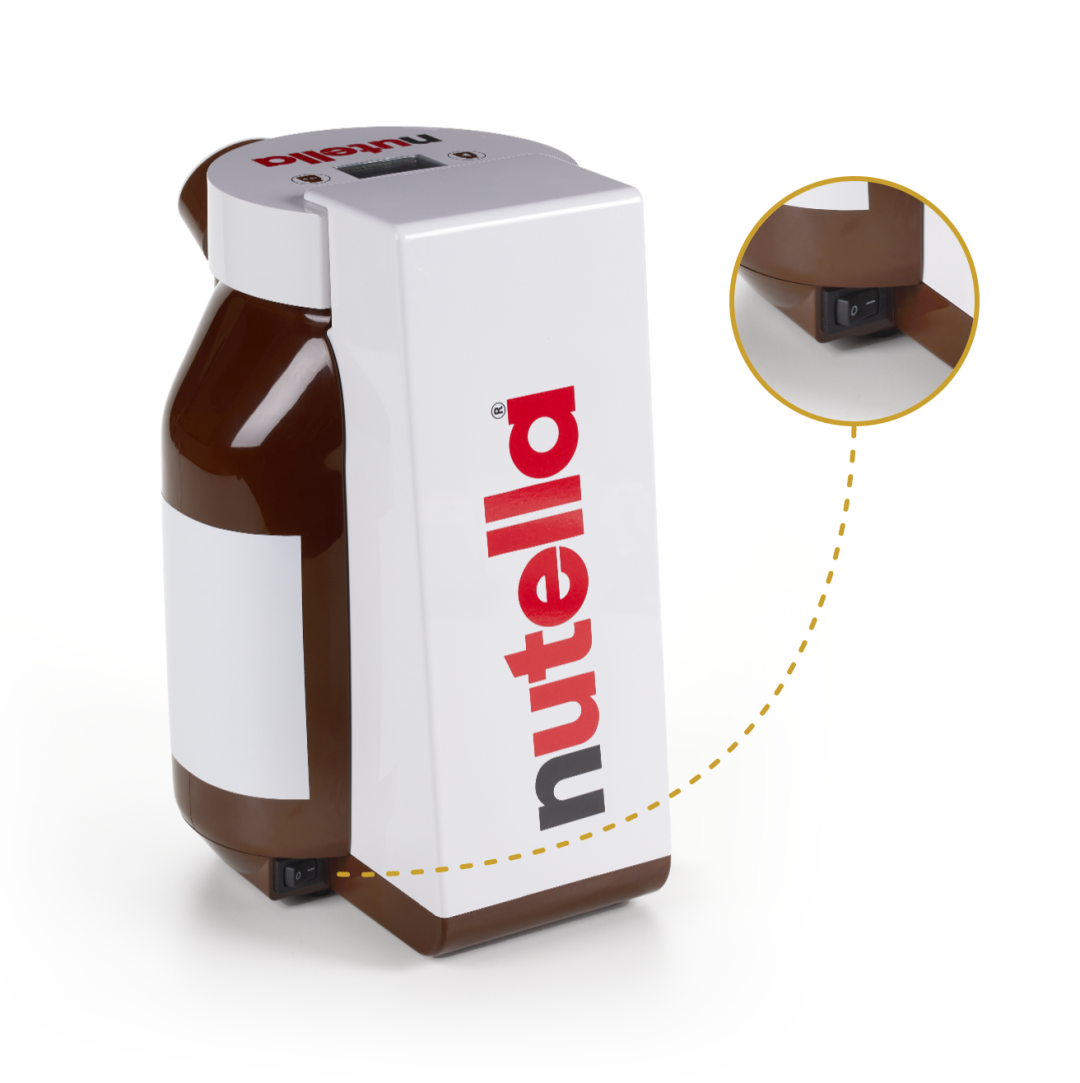 Wait 50 min to reach the perfect Nutella® creaminess.
The heating surface will allow to have a controlled fluidity.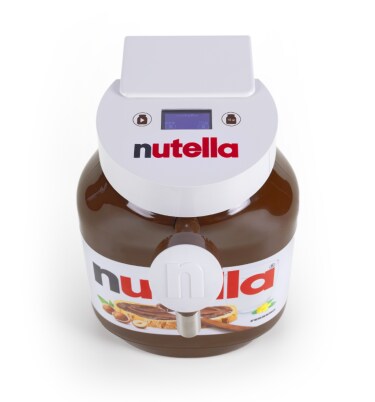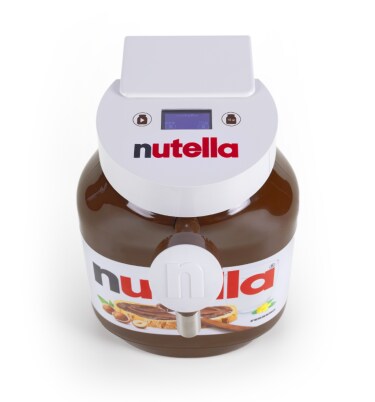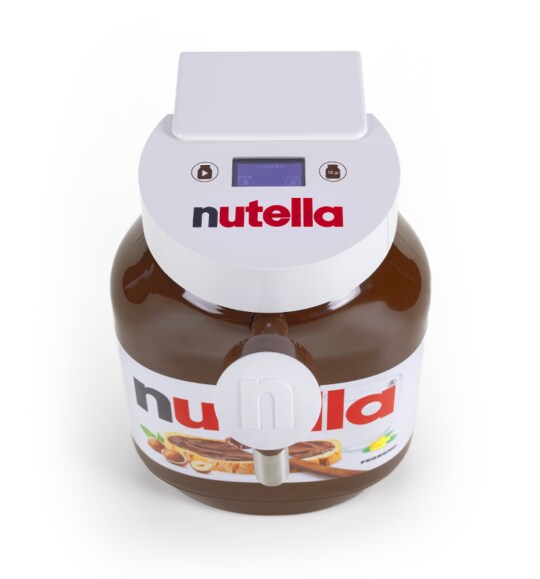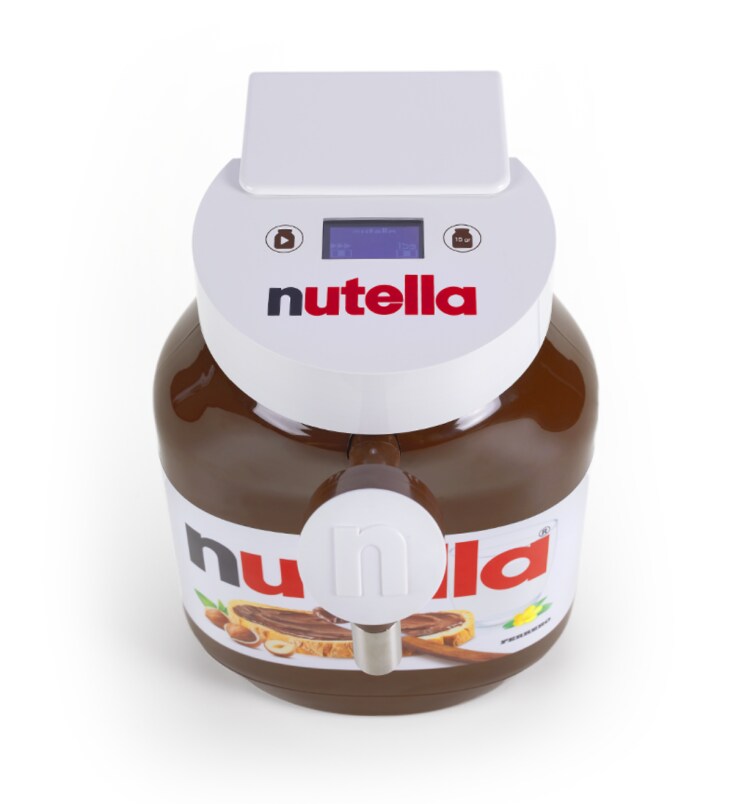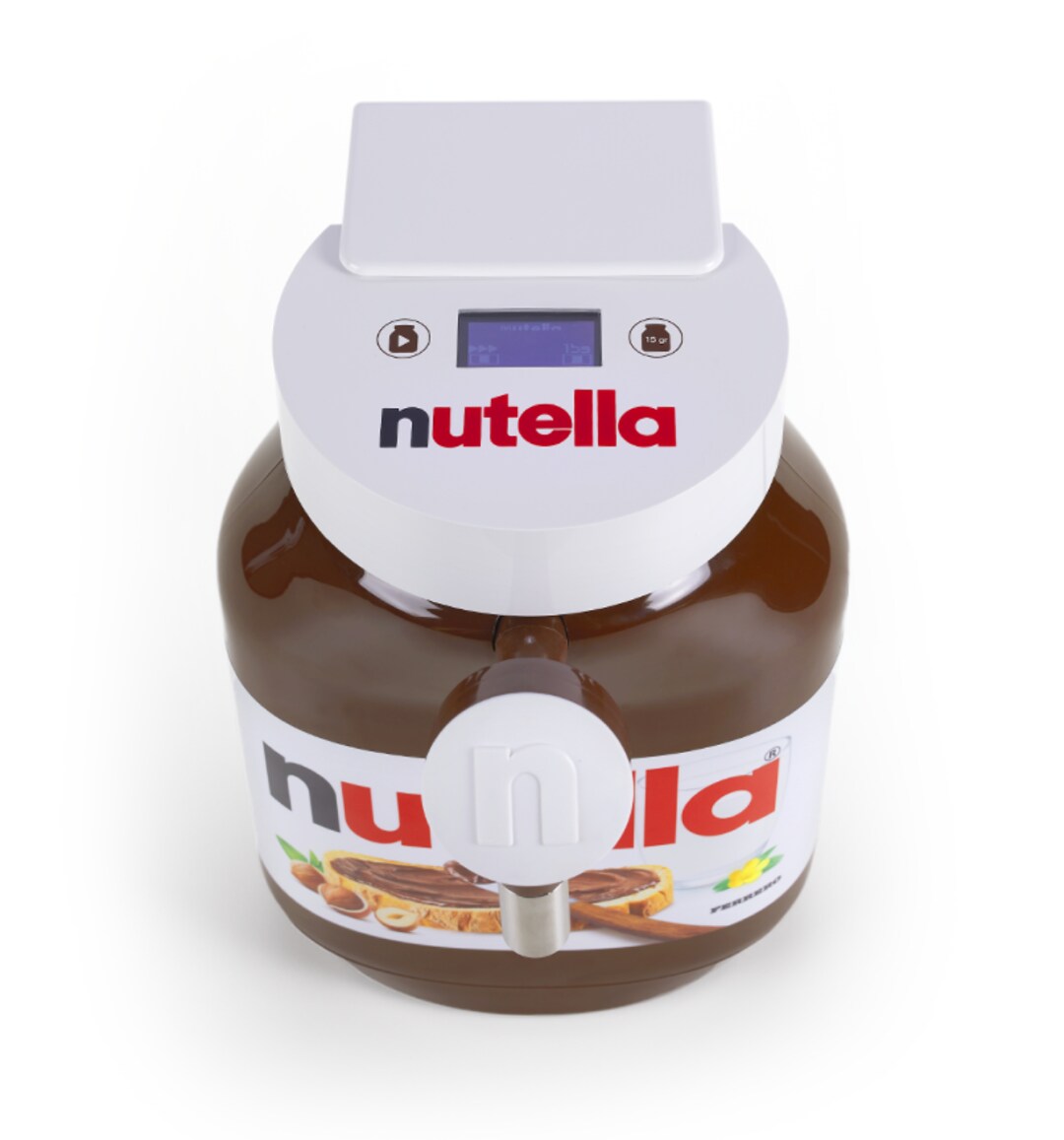 One touch, One portion.
Thanks to the 2 buttons, you can decide to dispense 15 grams of Nutella® or use the constant flow until the required quantity
Nutella® Electronic dispenser
There is still a lot to discover
Check out our Nutella® recipes proposed by Ferrero Food Service. Learn more about the Ferrero Group, and find out what we're up to in the food service industry!