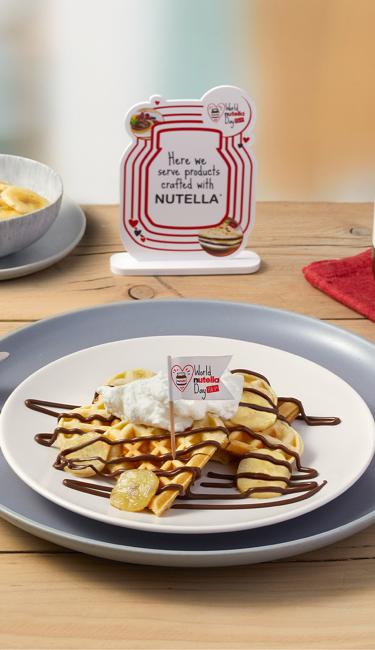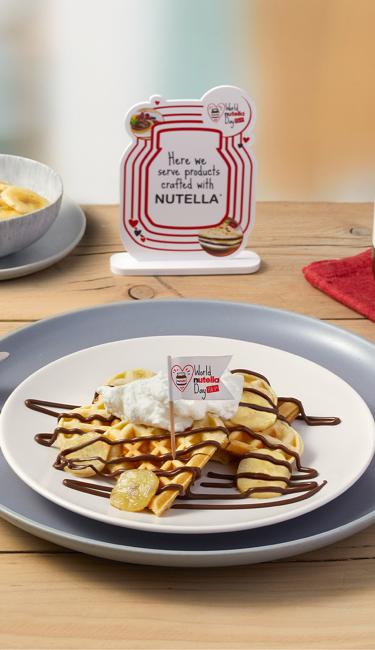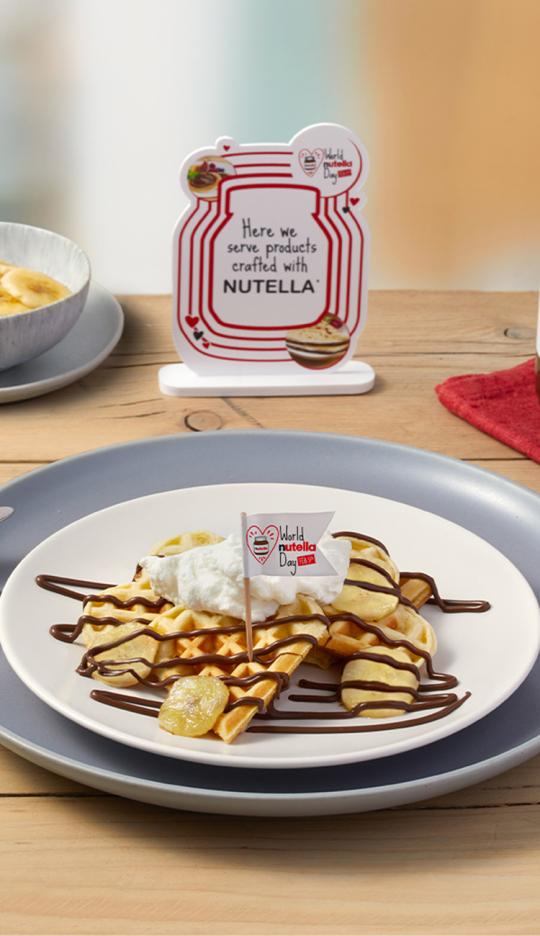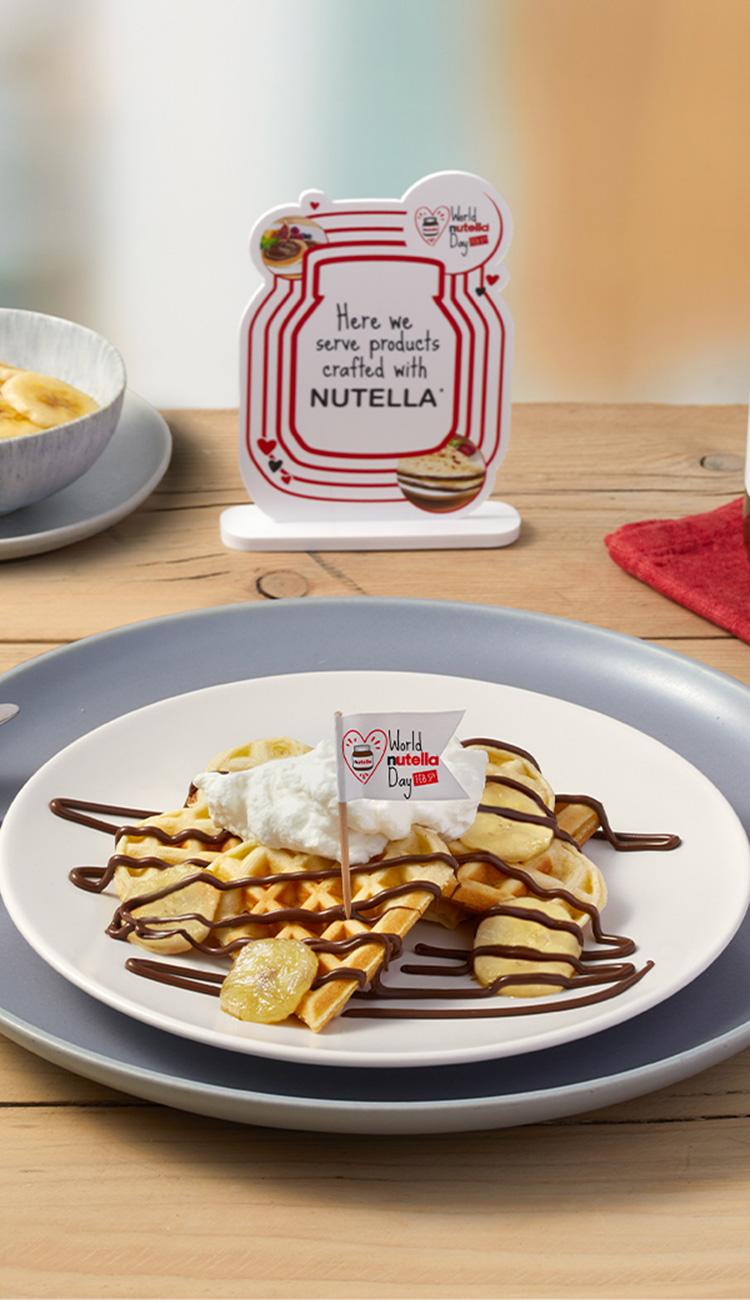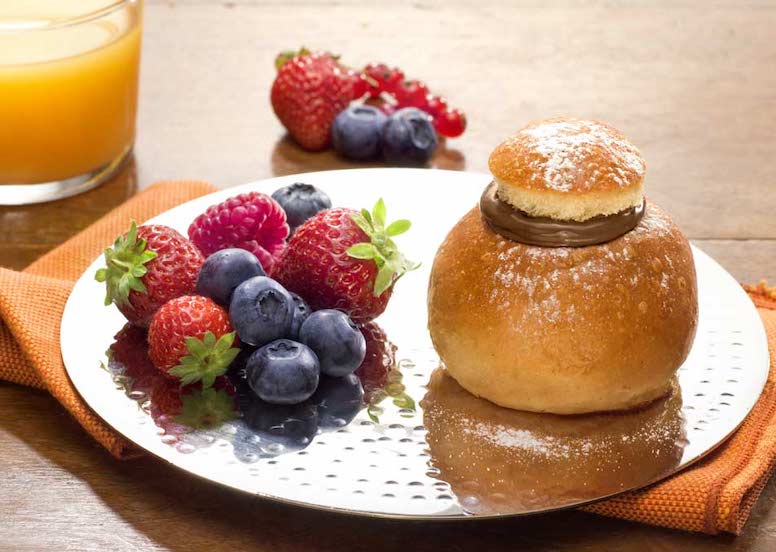 From New York and London to Tokyo and Paris, global fast food and street food outlets rely on the iconic taste of Nutella® to satisfy their customers. Now your best-loved Ferrero products are available in wholesale, thanks to Ferrero Food Service.
Incorporate Ferrero Food Service products into your fast food or street food business
Imagine your crepes, waffles and churros without Nutella®... it's just not possible! Even a simple snack of Nutella® on bread is a small thing that makes a big difference to your customers' day.
Ferrero Food Service works with global quick service restaurant (QSR) chains. Why not join them? To find out more, get in touch— we're here to help.
With Ferrero wholesale products, attracting consumers to your fast food or street food business is easier than ever. And if you're looking to expand your offering but you're not sure where to start — we've got you! You'll find hundreds of mouth-watering recipes and oodles of creative inspiration in our recipe bank. Be sure to check it out!
It's no surprise Nutella® has an incredible 31 million fans on Facebook. Make sure you're always stocked up on Ferrero wholesale Nutella® from Ferrero Food Service, so you don't miss out on your slice of this audience!
Ready to order? You can request Ferrero Food Service products through your usual wholesaler, while our easy-to-use professional Nutella® Dispenser is a great way to improve efficiency in your kitchen and reduce mess while you're at it!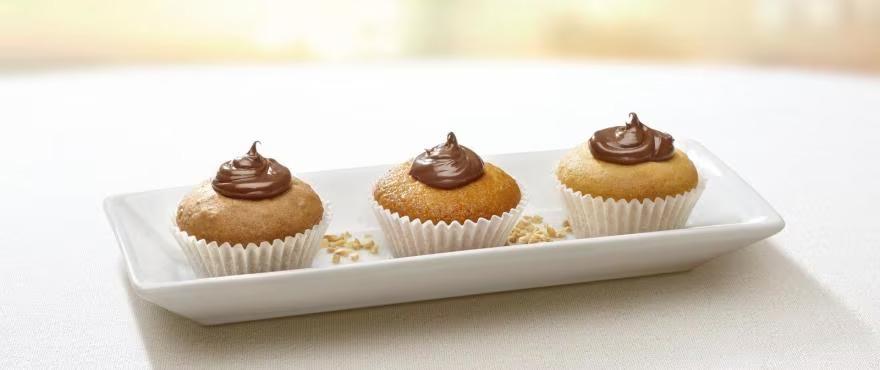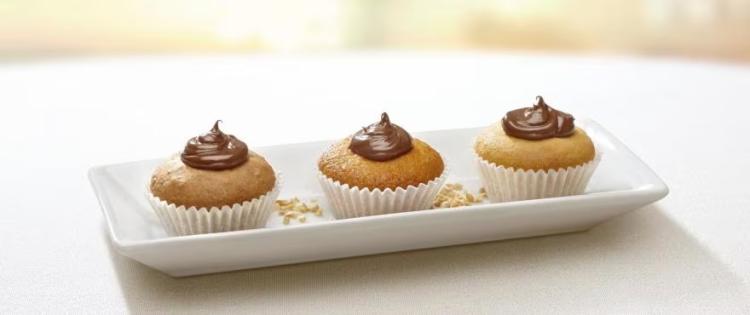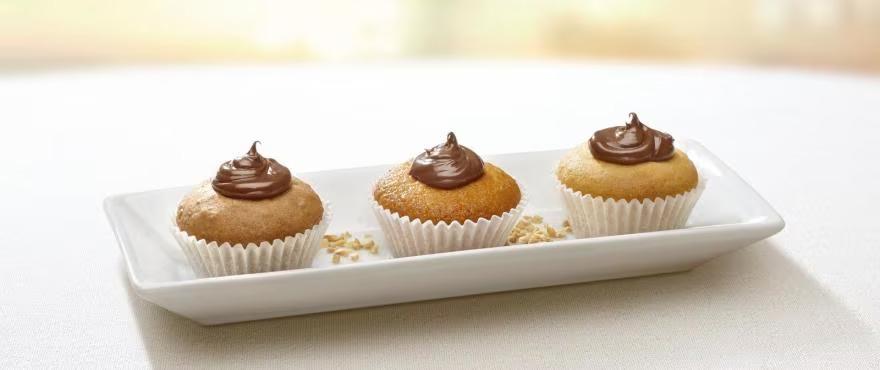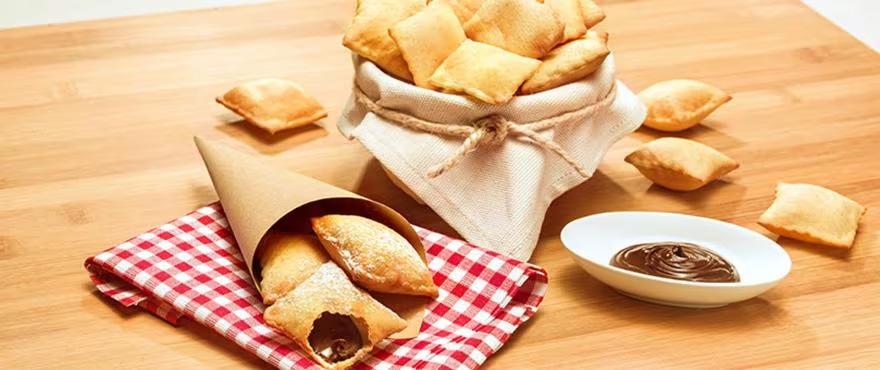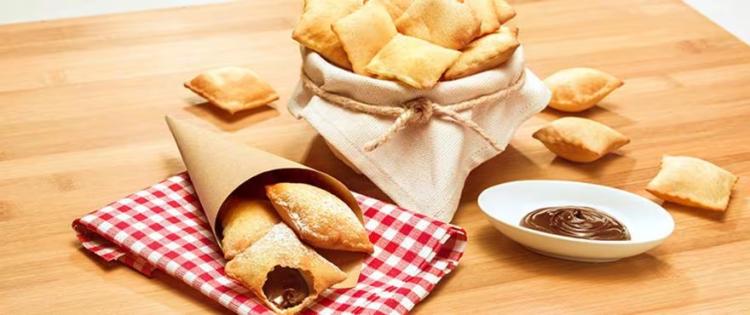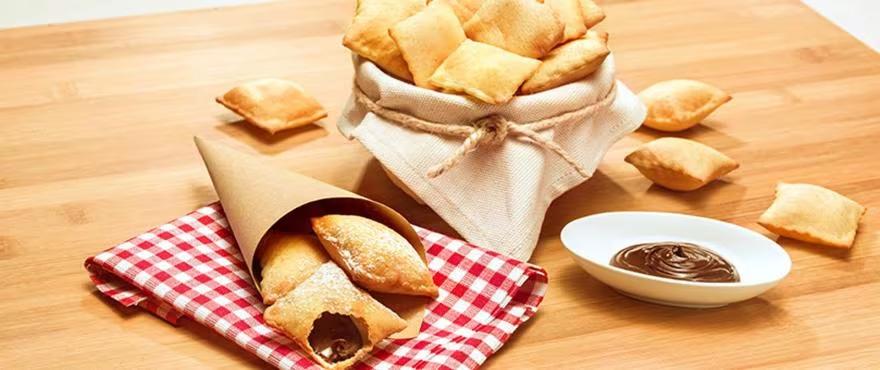 There is still a lot to discover
Check out our Nutella® recipes proposed by Ferrero Food Service. Learn more about the Ferrero Group, and find out what we're up to in the food service industry!