World Nutella Day.
Together is the recipe.
Great things happen when we're together. Great moments, even great pastry.
Here's why Nutella® created, with Antonio Bachour, the original Cruffin:
a friable Croissant mixed with a smooth Muffin and Nutella®.
The result? A recipe never seen before, created to celebrate together.
Discover the Cruffin recipe here.
A special day, a special kit.

Celebrate with us with the official World Nutella Day kit. And don't forget to have fun!
Wallpaper
Personalize your own and professional devices with the limited edition World Nutella Day wallpaper.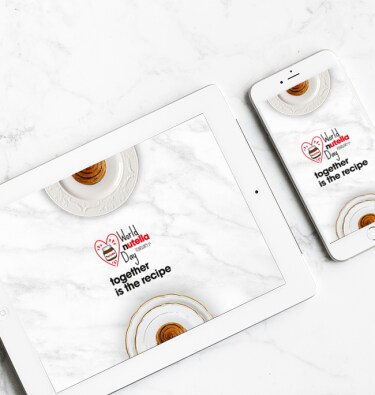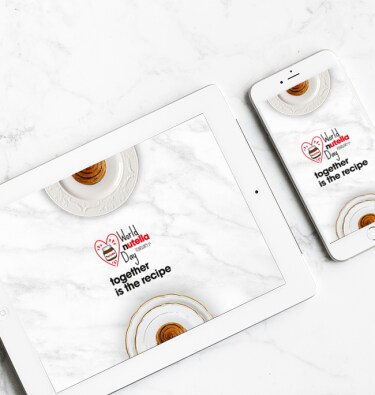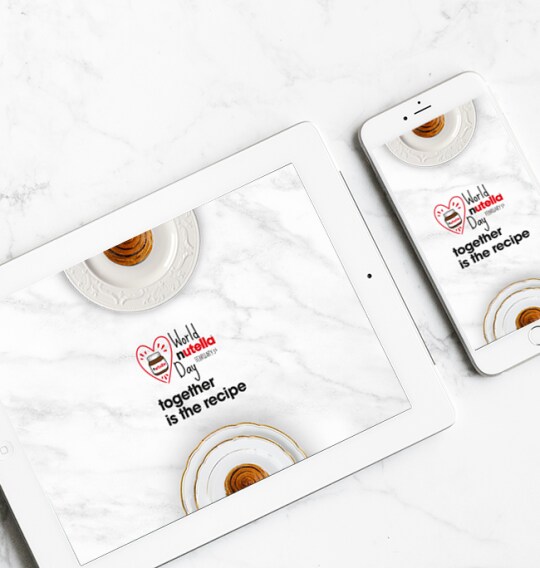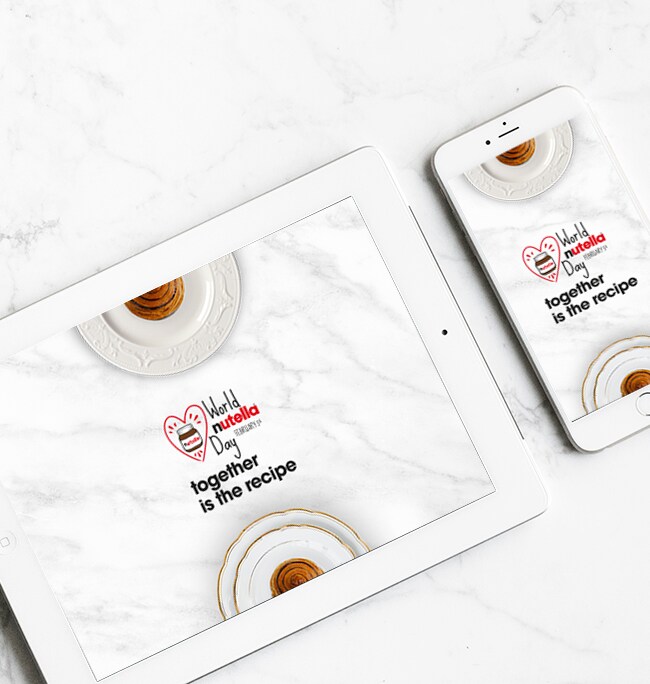 Posts
Upload these posts on your social networks and engage your followers and clients to celebrate with you.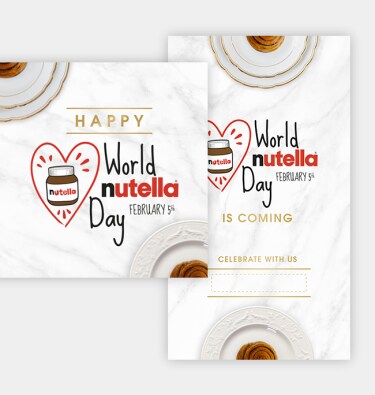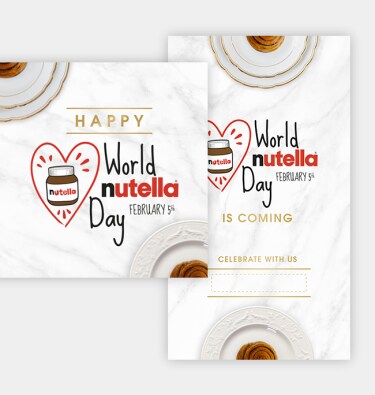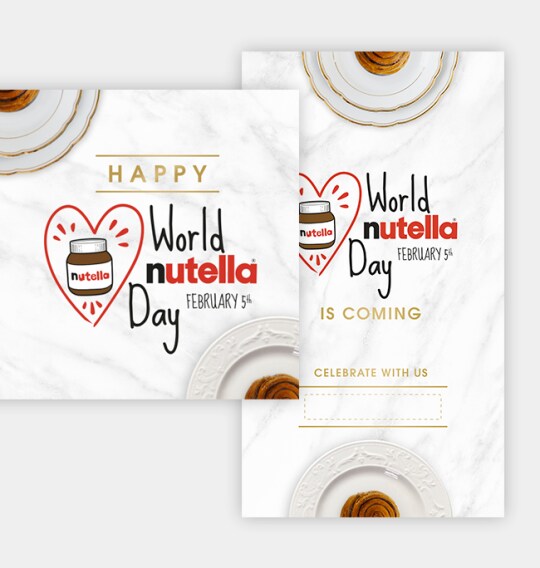 Placemats and Poster
Print them and make your clients all join together to celebrate as much closer as they can.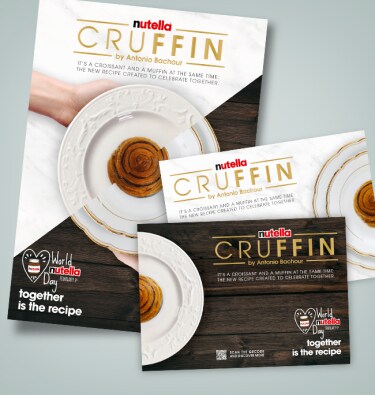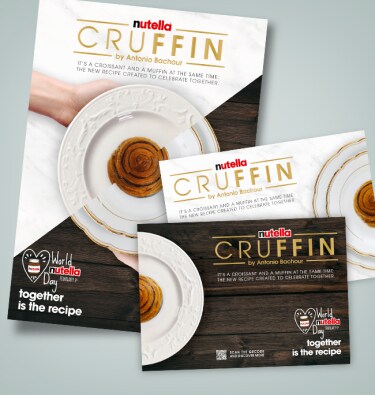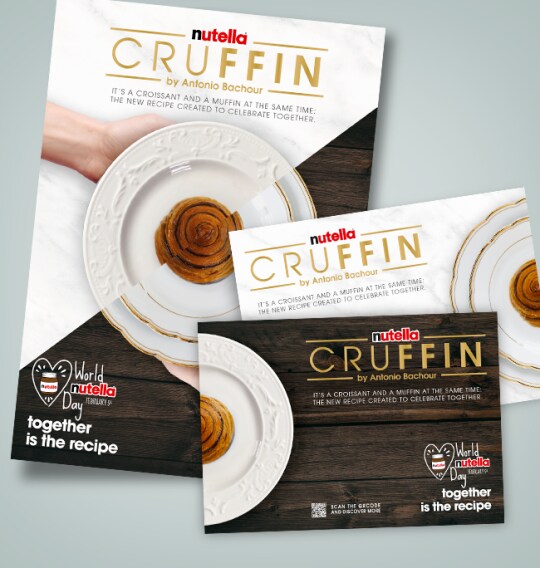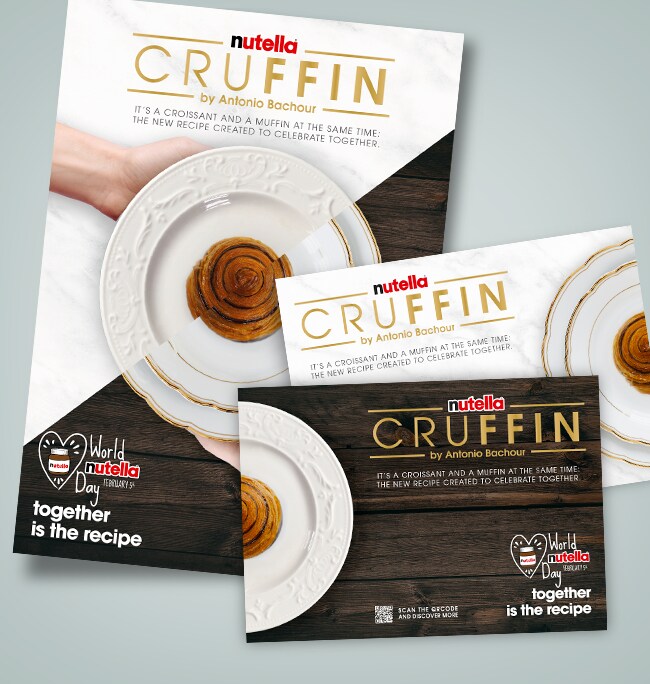 Flags
Print them, put them on a stick and decorate your own recipes to make the party start.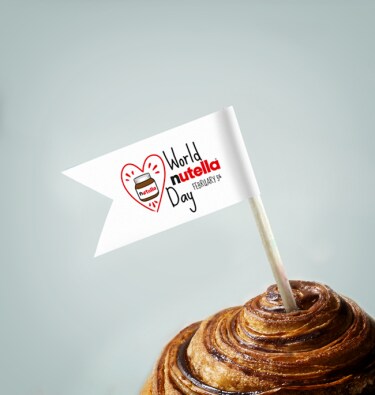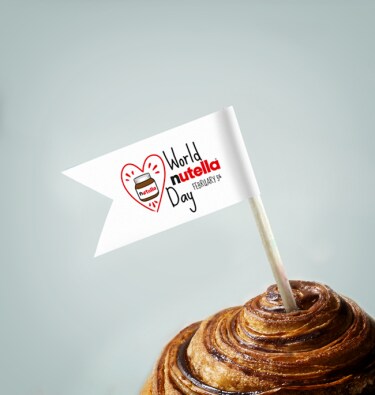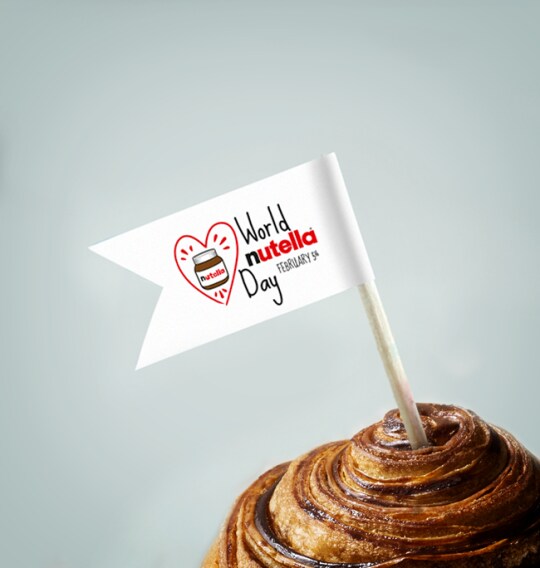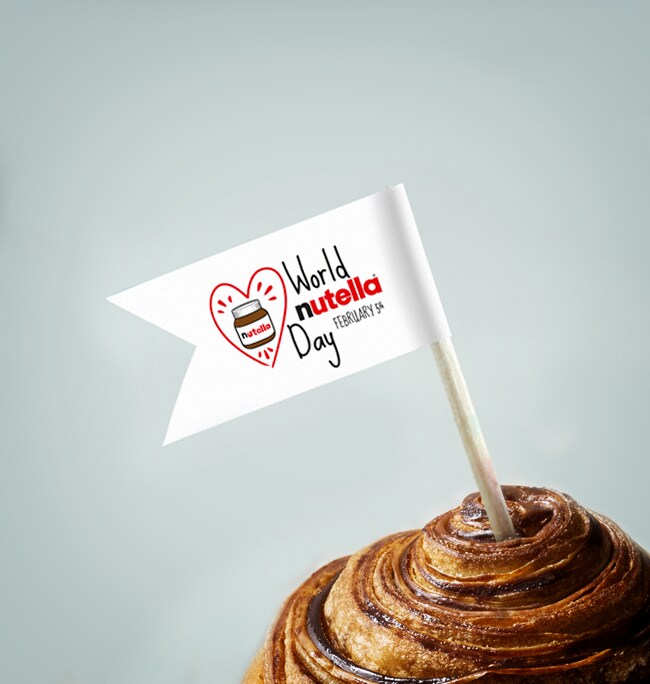 Origami
Print, fold and hang up your hearts shape origami to make sure everyone know you are celebrating.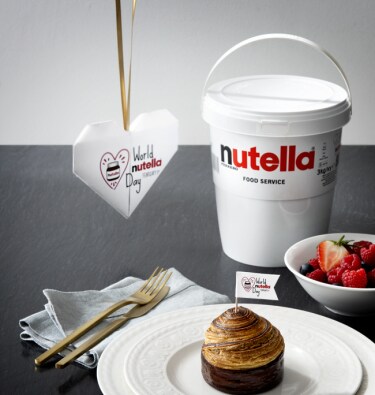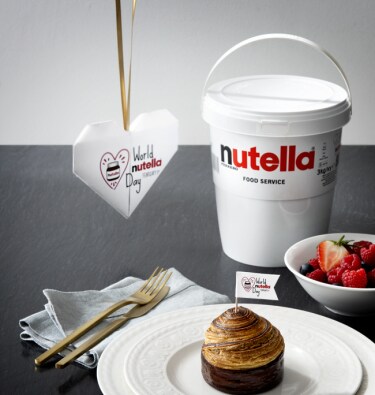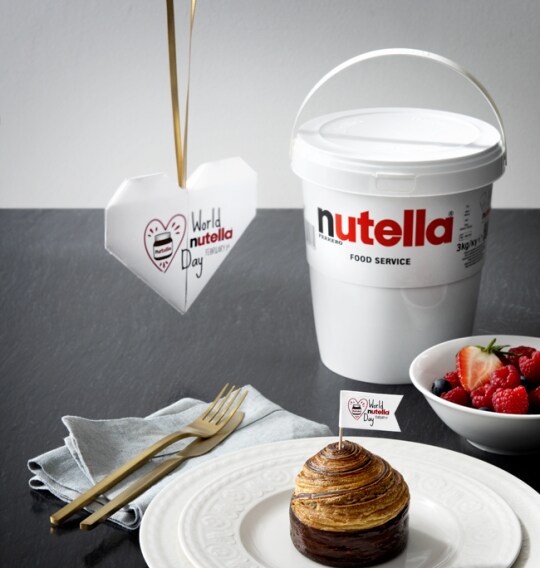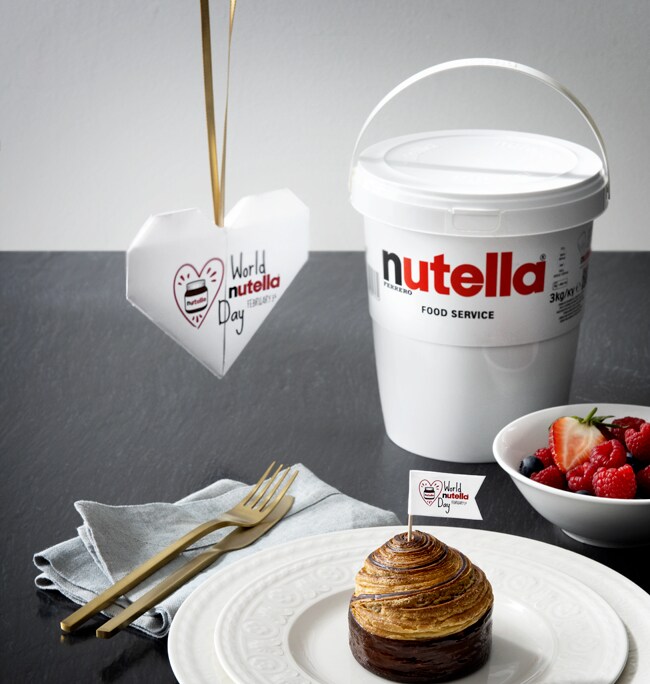 Window decals
Decorate your shop windows and engage the people outside to celebrate with you.