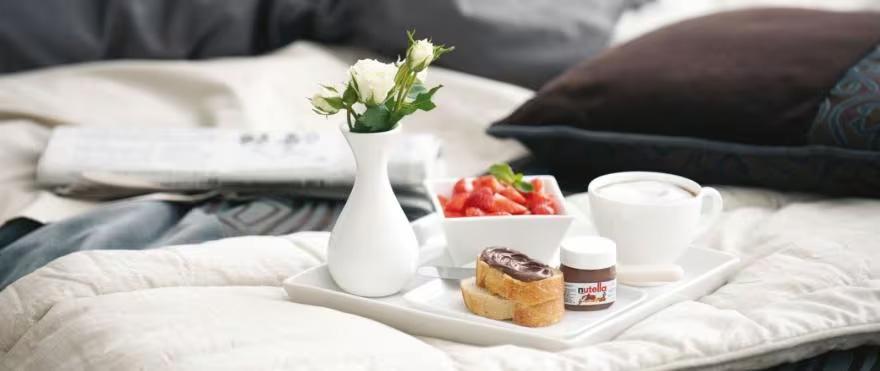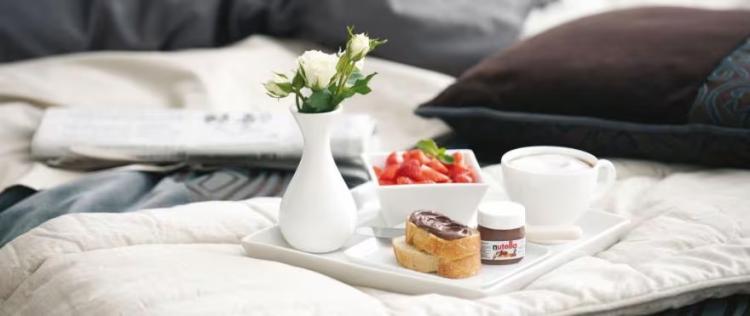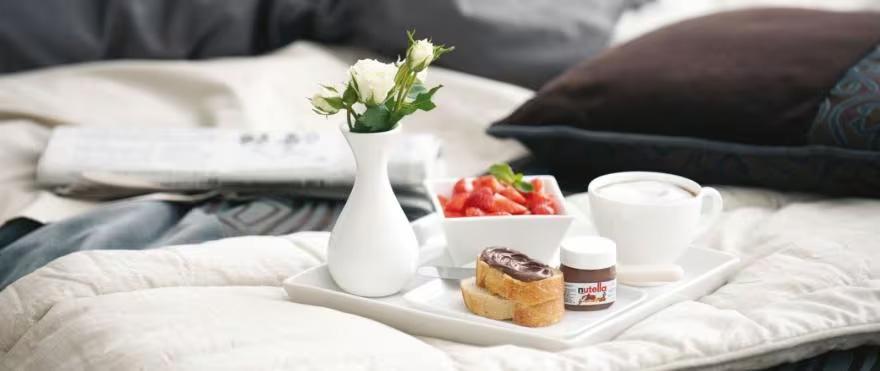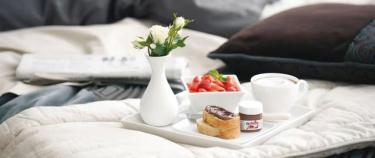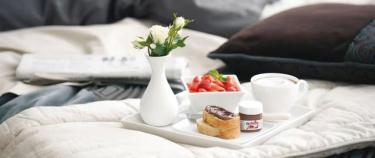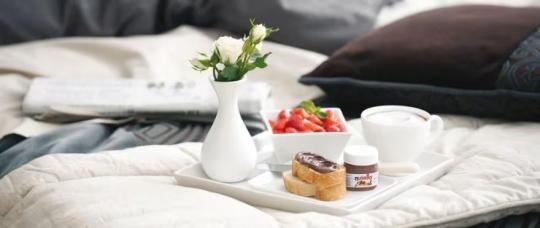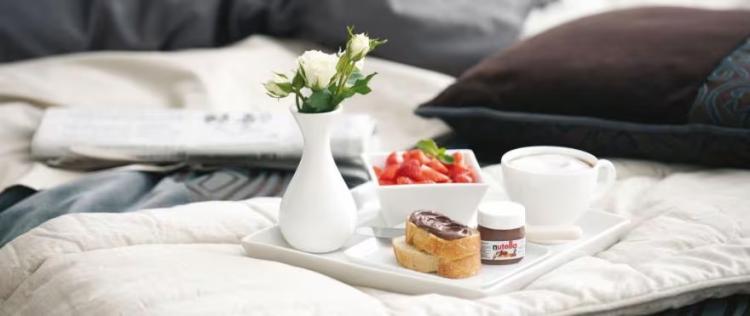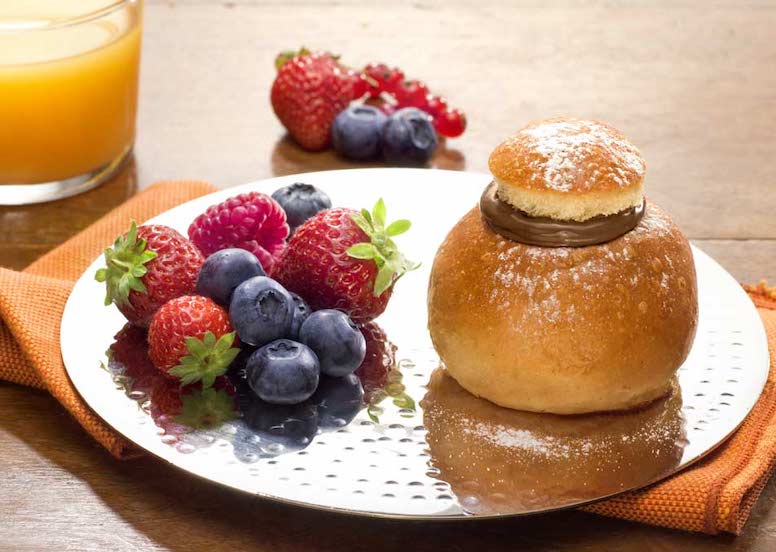 Ferrero cooperates with hotels and hospitality ventures around the world, enabling them to delight their guests and make each and every interaction that little bit more special. Will you join them?
Incorporate Ferrero Food Service products into your hotel or hospitality business
Ferrero's range of wholesale products makes it easier than ever to welcome your guests with iconic brands such as Nutella®, Kinder®, Ferrero Rocher® and Tic Tac®.
From the very first impression — made more memorable when you offer your guests a refreshing pack of Tic Tac® mints at check-in — to providing a selection of Ferrero Rocher® or Kinder® Chocolate as a tasty treat for your corporate meetings, events or conferences.
And, of course, breakfast isn't breakfast without Nutella®! Complement your daily breakfast buffet with miniature pots of creamy Nutella® and bring joy to your coffee guests' stay with mini Kinder® snacks.
When it comes to dessert, there's no shortage of creative ways to incorporate Nutella® into your menu — from Graham cracker parfait with Nutella® - Ferrero Food Service to our Raspberry donut parfait with Nutella® - Ferrero Food Service with Nutella®.
Need inspiration for delicious desserts? No problem. Visit our extensive collection of recipes for culinary creativity that'll leave your customers wanting more.
We've even created an invaluable Nutella® Dispenser, especially for the foodservice industry. This easy-to-use dispenser makes pumping Nutella's smooth, creamy goodness into your recipes a breeze — improving efficiency and cost effectiveness. The dispenser is iconic and eye catching and will delight your customers when placed in the buffet area.
For excellent service and a range of innovative, high-quality Ferrero wholesale products, choose Ferrero Food Service.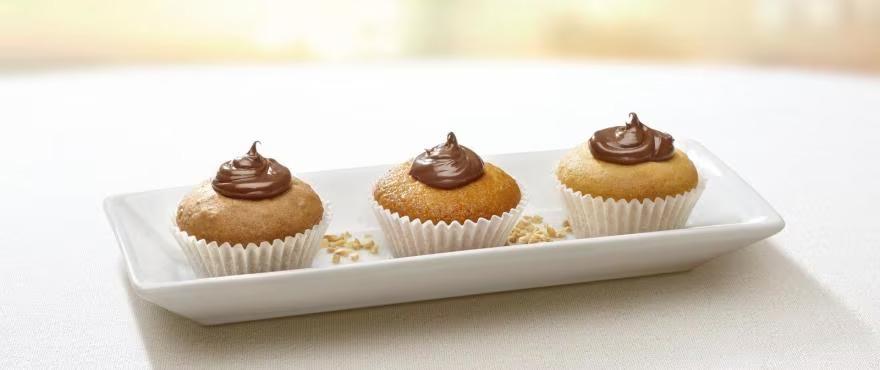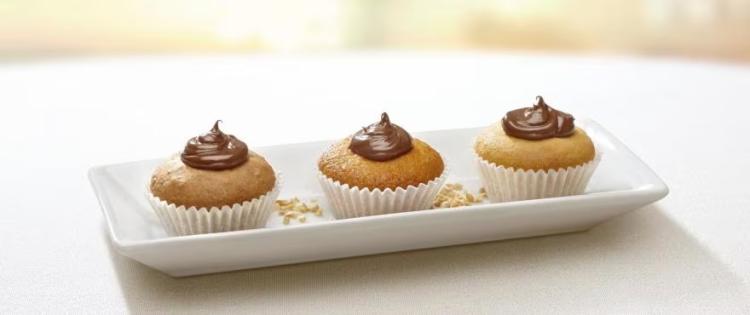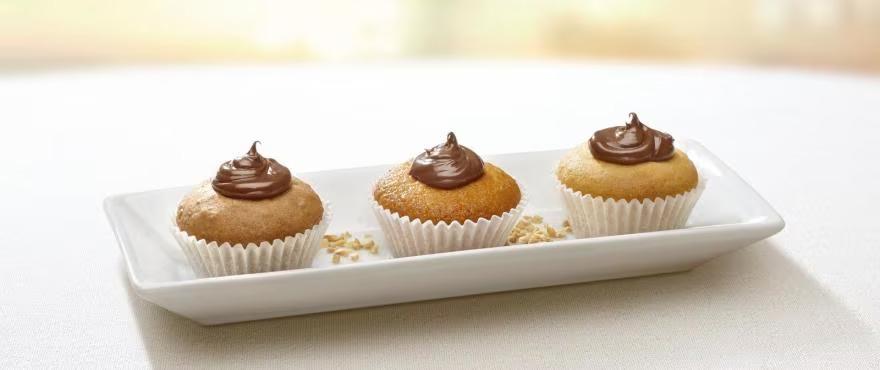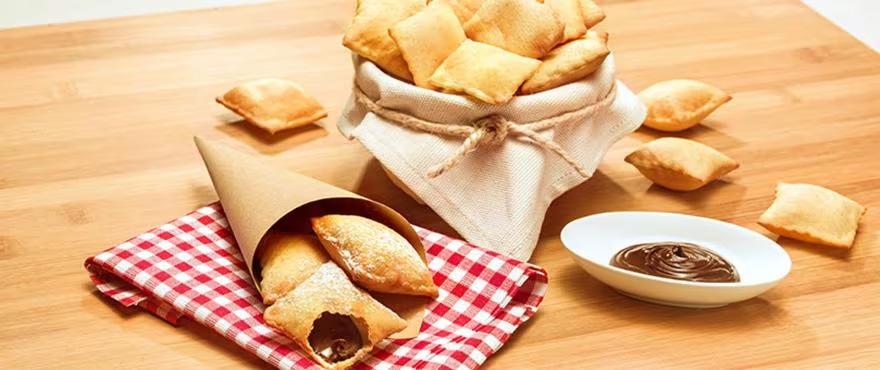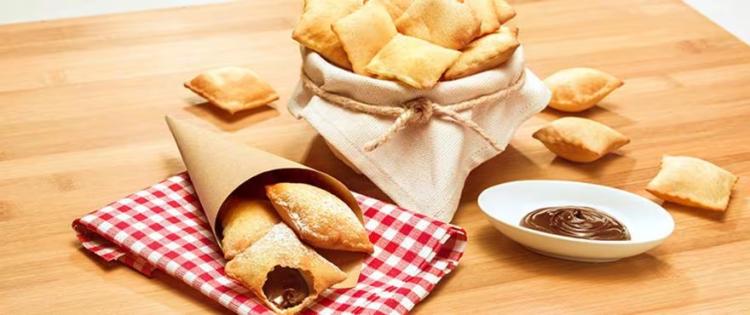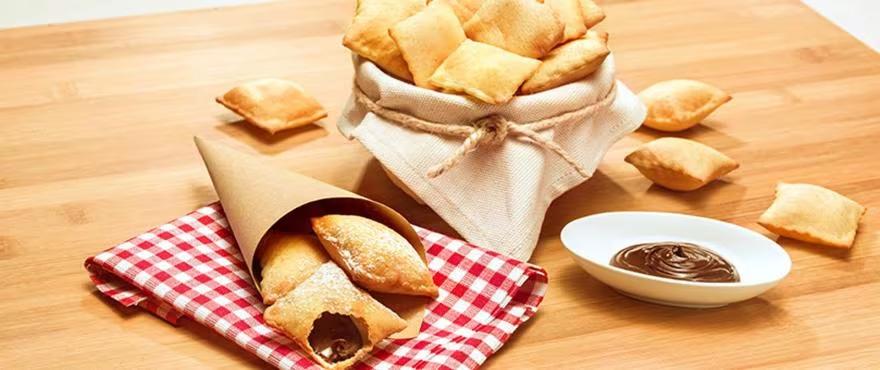 There is still a lot to discover
Check out our Nutella® recipes proposed by Ferrero Food Service. Learn more about the Ferrero Group, and find out what we're up to in the food service industry!