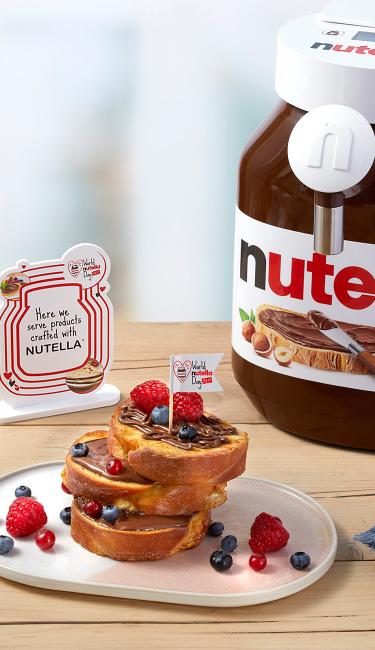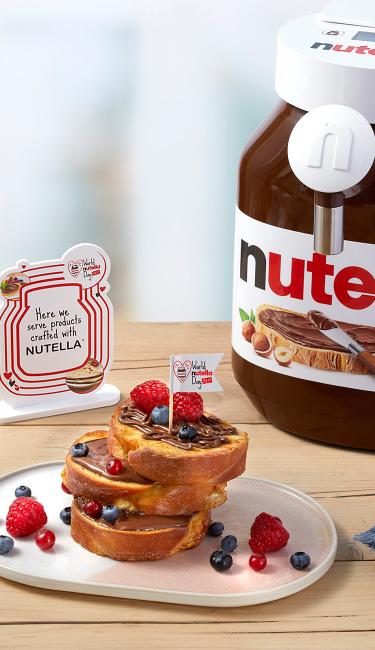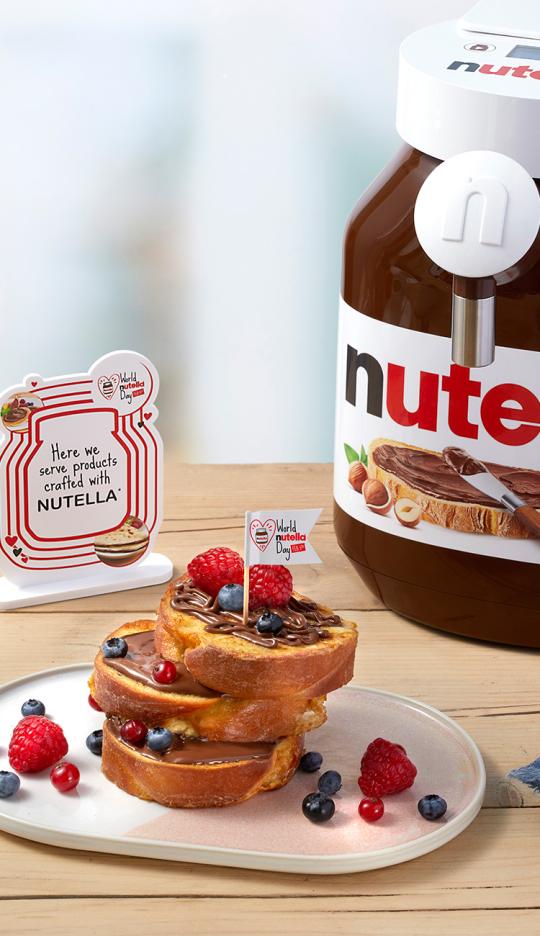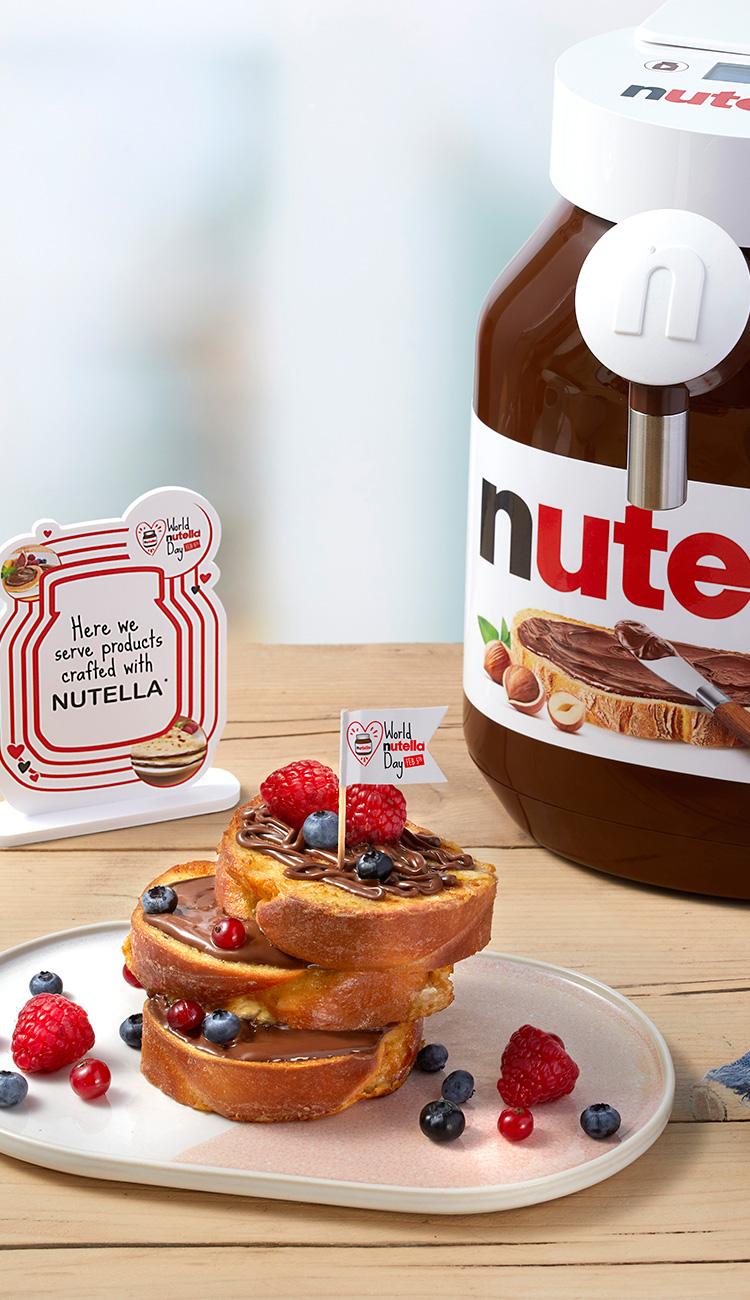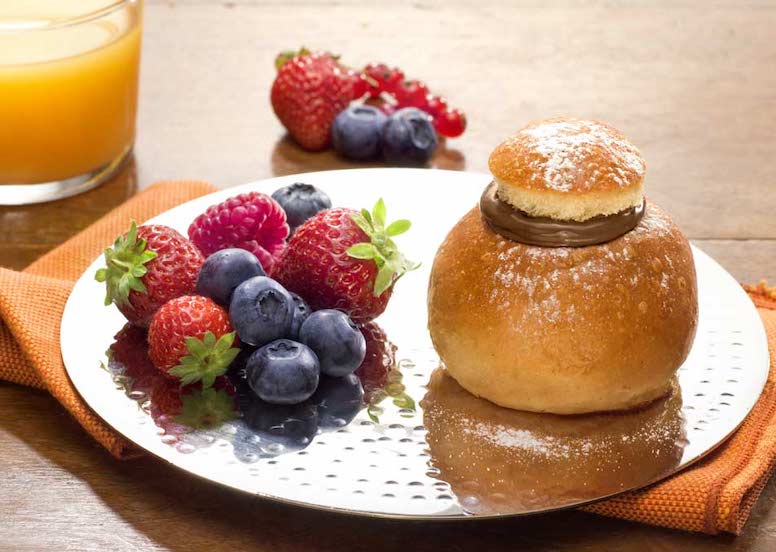 Many people enjoy Nutella® for breakfast at home — and has been enjoyed by families and friends around the globe for over 50 years. Now, thanks to Ferrero Food Service, your favourite Ferrero products are available in Food Service formats, enabling you to provide an ever-wider range of delicious treats to your customers.
Incorporate Ferrero Food Service products into your coffee shop or café
Who doesn't love a cake or pastry with their coffee or tea? Now your coffee shop or cafe can complement its beverage offering with a delicious bakery product, filled, topped or decorated with Nutella®.
Make a visit to your coffee shop or cafe more memorable than ever with tempting breakfast treats such as Mini-pancakes with Nutella® and fruit - Ferrero Food Service, or breakfast cereal parfait with creamy yoghurt, fresh raspberries and Nutella® Farmers fruit crumble parfait with Nutella® - Ferrero Food Service
Your customers will go wild for delectable Nutella® blondie - Ferrero Food Service, or Breton shortbread, pecan an Nutella® - Ferrero Food Service.
Even the more restrained among them will appreciate a mini Kinder® snack to accompany their coffee. And why not surprise them with a miniature packet of refreshing Tic Tac® mints when you present the bill?
With demand for wheat-free options ever on the increase, it's comforting to know that Nutella® is naturally gluten-free* — making it a versatile product to satisfy even more of your customers. And with mouth-watering recipes like Gluten-free old fashioned donuts with Nutella® - Ferrero Food Service Ferrero Food Service provides a great way to expand your offering and attract new customers.
Choose the Ferrero range of high-quality, added value products in our exclusive foodservice format for your coffee shop or café and embrace new opportunities to surprise and delight your customers.
* claim to be approved and checked locally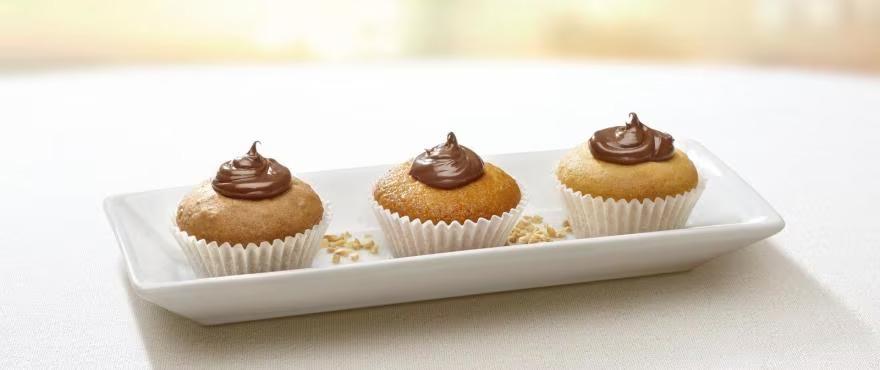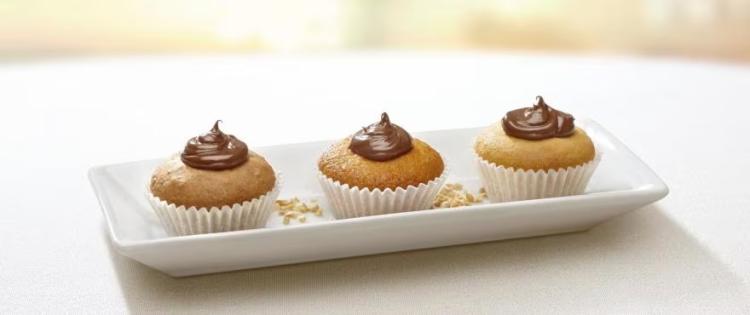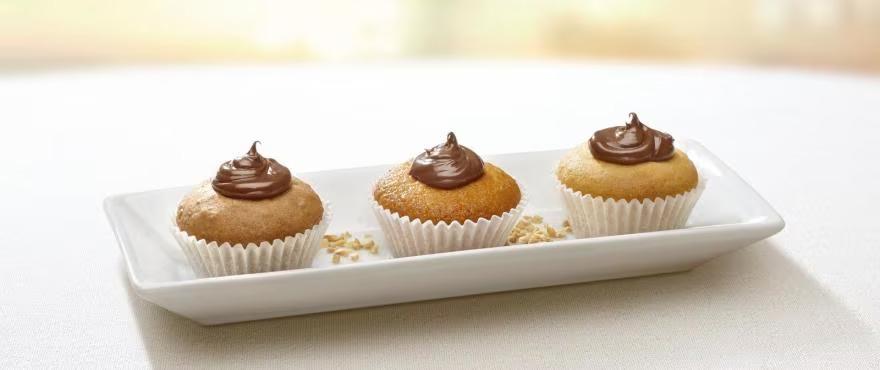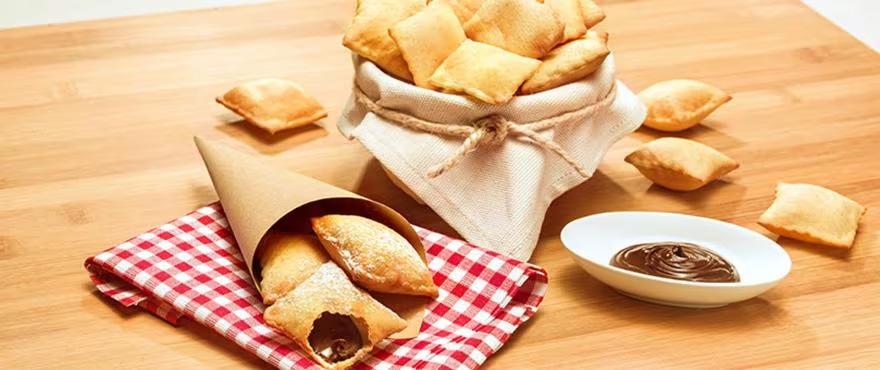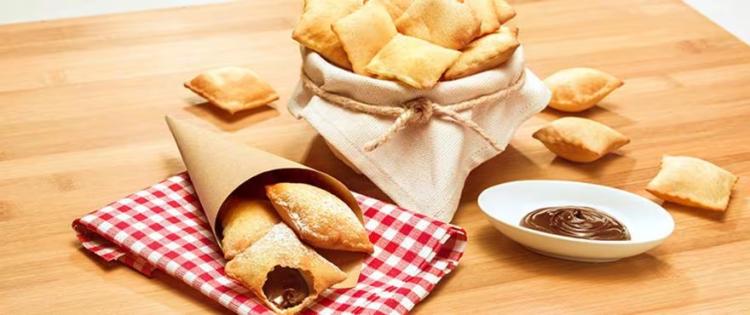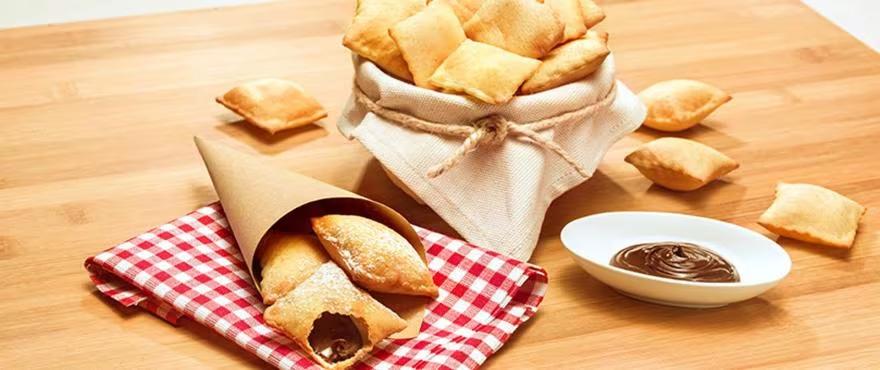 There is still a lot to discover
Check out our Nutella® recipes proposed by Ferrero Food Service. Learn more about the Ferrero Group, and find out what we're up to in the food service industry!