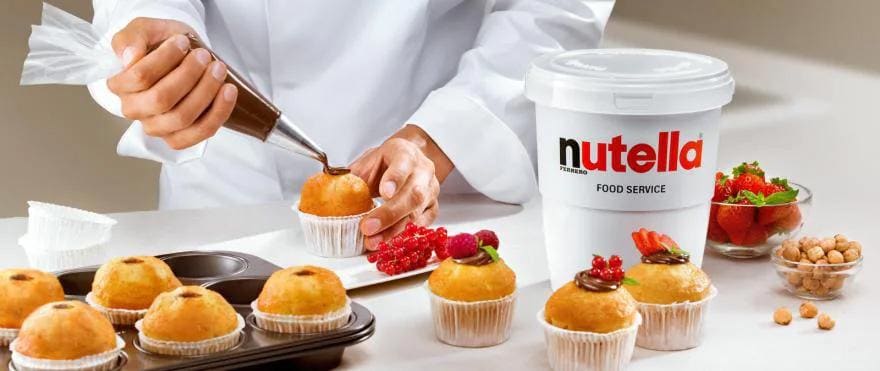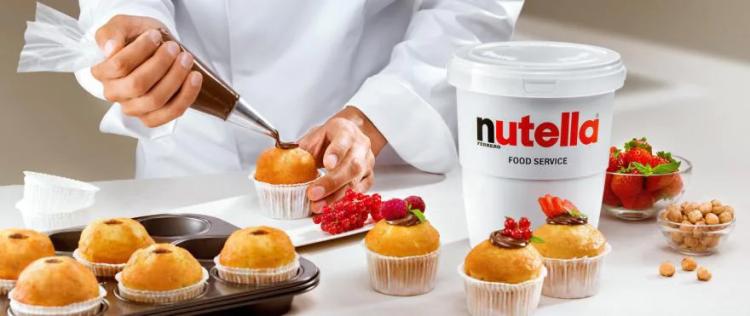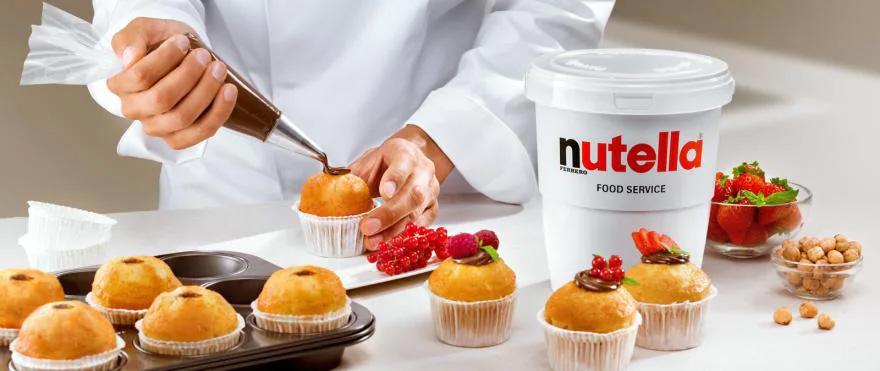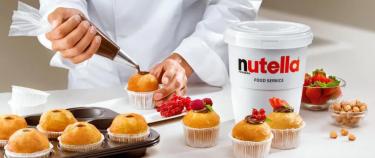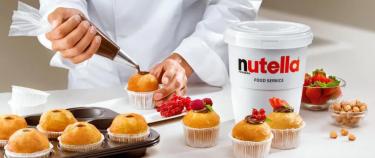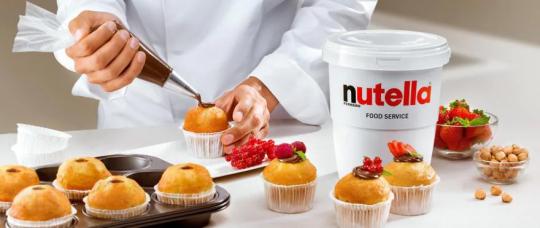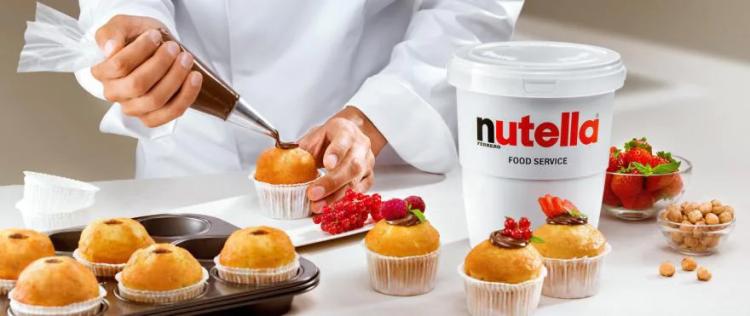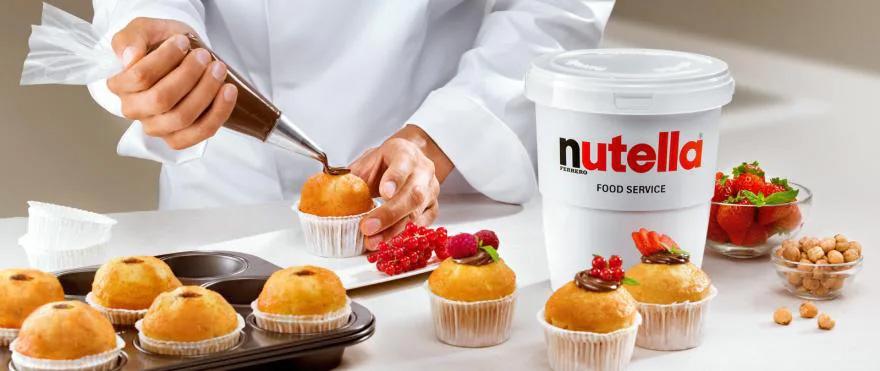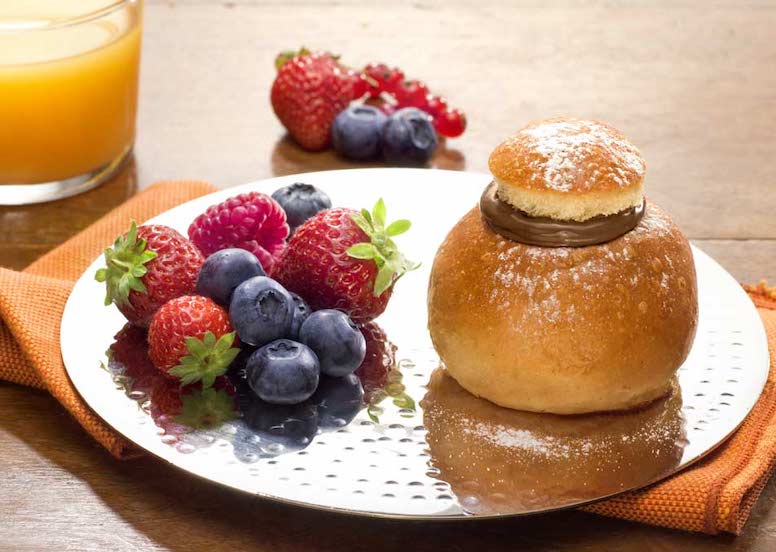 Nutella® has been used by restaurants all over the world for more than 50 years — and integrating Ferrero's iconic brands into your menu is simpler than ever, thanks to Ferrero Food Service.
Incorporate Ferrero Food Service products into your restaurant business
With the Ferrero range of wholesale products, it's never been easier — or more affordable — to welcome Nutella® and our brands, such as Ferrero Rocher® and Tic Tac® , into your restaurant.
No breakfast table is complete without the world's favourite hazelnut spread with cocoa, with its excellent combination of ingredients and smooth, creamy texture. And why not delight your customers with delicious brunch offerings like classic Nutella® pancake with white chocolate namelaka - Ferrero Food Service or Nutella® french toast with cranberries - Ferrero Food Service. Yum!
In desserts, Nutella® really shine. There truly is no end to the versatility of the world's favourite hazelnut spread with cocoa. Take a look at our collection of mouth- watering recipes to find hundreds of innovative uses for Nutella®, and wow your diners with a daring or delectable dessert.
And if you're looking for a way to leave a lasting impression, why not give your customers a fresh burst of flavour by providing Tic Tac mints with the bill — or the golden touch of Ferrero Rocher®.
Ferrero's wholesale range opens up a delicious and versatile world of taste for your restaurant business. Request Ferrero Food Service products through your preferred wholesaler — and remember, we're always here to help and support you.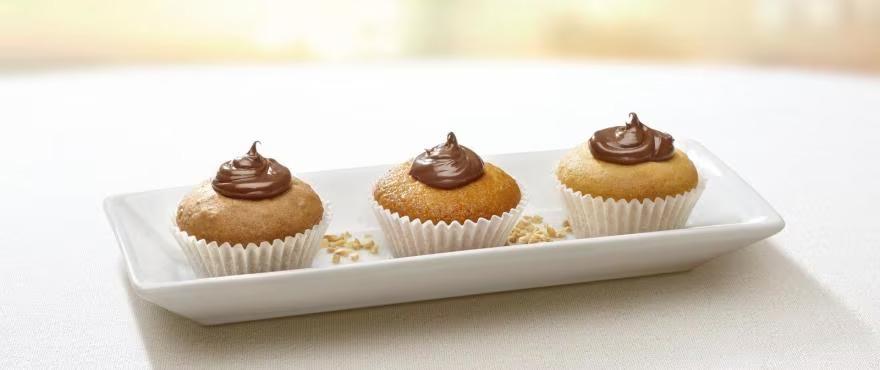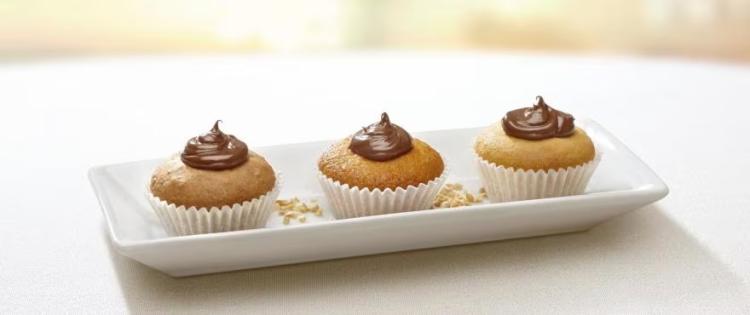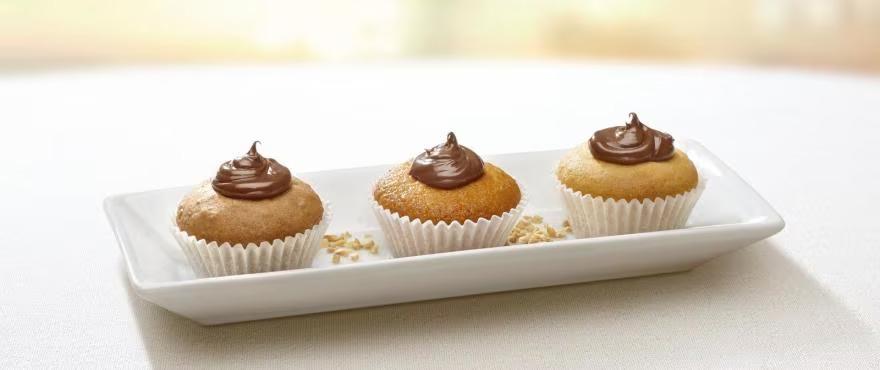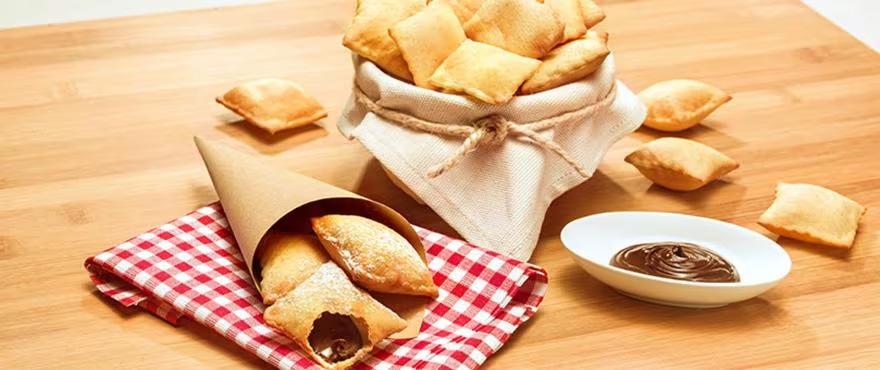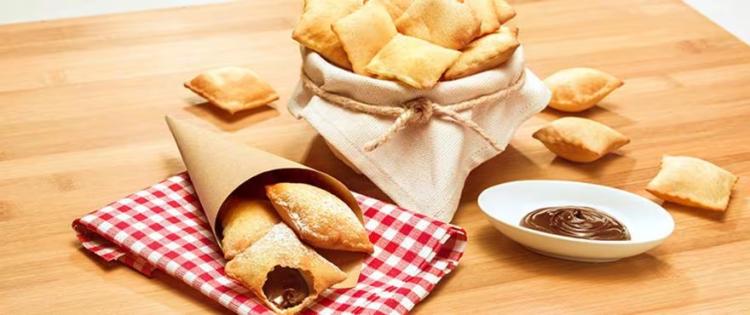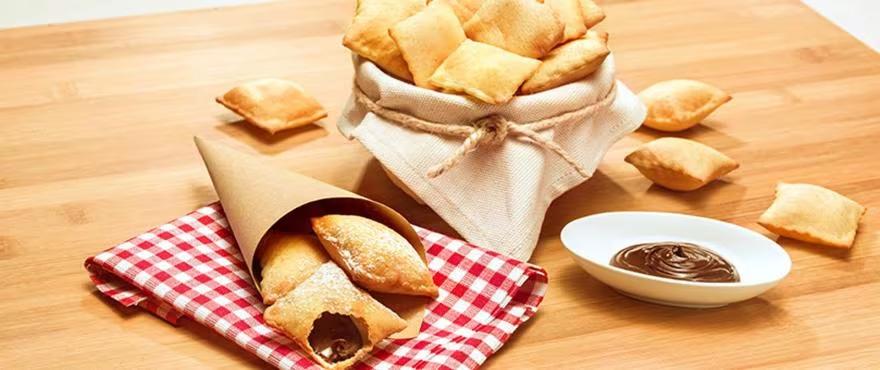 There is still a lot to discover
Check out our Nutella® recipes proposed by Ferrero Food Service. Learn more about the Ferrero Group, and find out what we're up to in the food service industry!